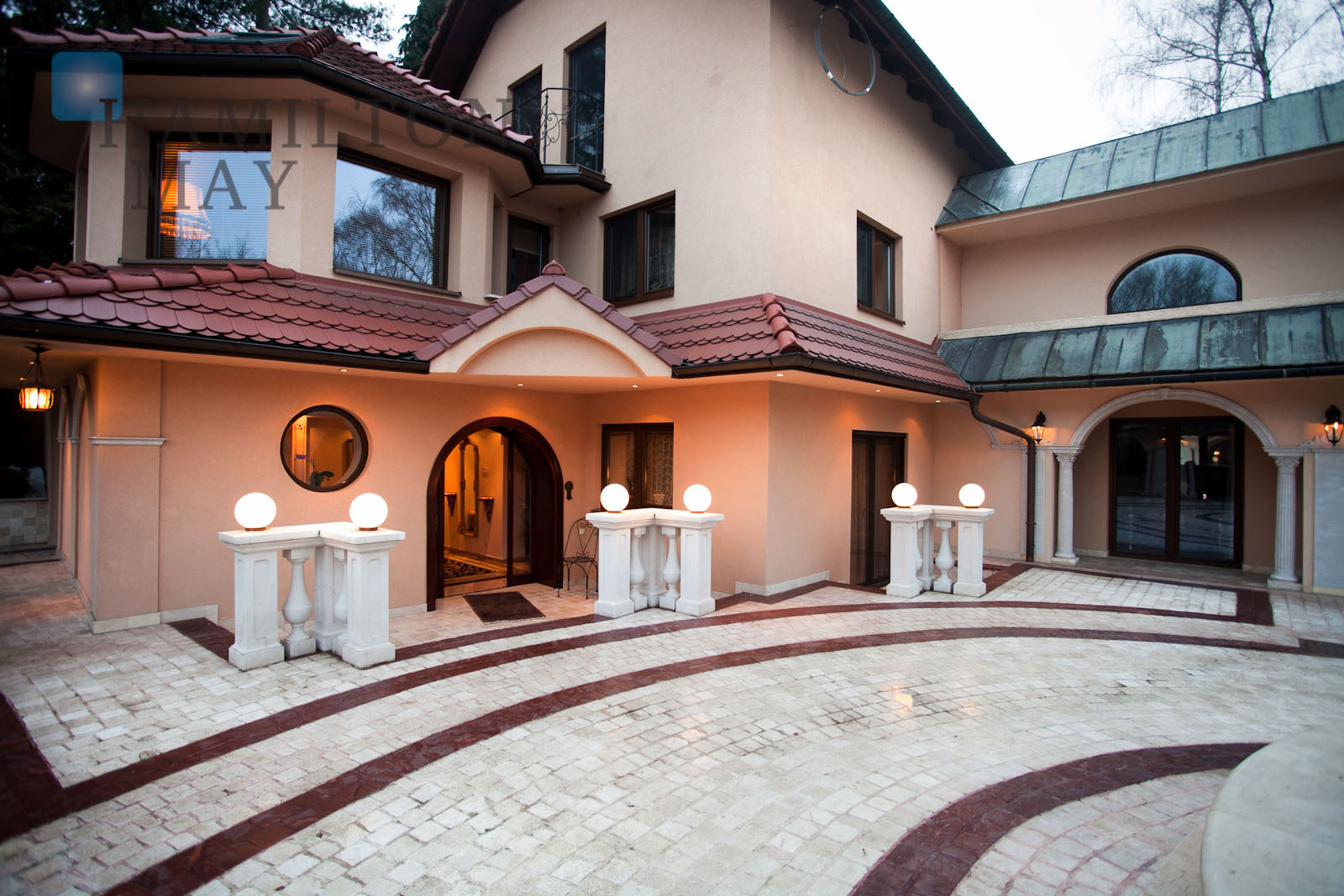 Houses in Krakow for sale - Hamilton May. Up to date listings
Houses in Krakow for sale - Hamilton May. Up to date listings (9)
---
Hamilton May Real Estate specializes in the offer of the highest standard residential accommodation for sale in the most prestigious areas of Krakow. Whilst the vast majority of residential offers in Krakow are for flats and apartments, there is a growing trend to purchase houses, particularly in new areas outside of the established parts of the city. Compared to cities in other parts of the world, Krakow is very small spatially, despite having a population in excess of 1m inhabitants.

There is growing demand – and consequently more supply – for new houses outside Krakow, but still within commuting distance. Areas which are growing and where many new houses are under construction include: North (Zielonki, Michalowice), West (Zabierzów, Bronowice, Mydlniki) East (Nowa Huta), South (Mogilany, Podgórze, Dobczyce, Wieliczka). In the areas described, prices for terraced houses in developer's standard (approx 100 metres square) on small plots can be as low as 400 000 PLN , whilst semi-detached (150 square metres +) and detached house prices (generally 200 square metres +) start from 500 000 PLN in this standard.

The distance and road connection from the city centre is a big determinant of prices, as many new areas are unfortunately still poorly served by road networks in need of modernization and expansion. Services and amenities are also a factor, and so proximity to an existing town or village close to Krakow which already has shops and schools is important for prospective house purchasers. Within the existing city limits of Krakow, there is limited supply of houses, and most of the stock is old and not of a high standard, often built post-war. There are exceptions to this rule – particularly the district of Wola Justowska, of more later. Houses are located in all parts of Krakow, including Prądnik (Biały and Czerwony), Bronowice, Dębniki, Łagiewniki, Wola Duchacka, Podgórze, Krowodrza and Nowa Huta. However, the vast majority of housing stock in such areas is flats, many high blocks built during the 1960's to 1980's. As a result, houses are often overlooked by flats, or located on busy roads. There are of course exceptions, and many small attractive pockets of houses are scattered throughout the established parts of Krakow. Due to the low supply of established houses in Krakow, prices are relatively high, starting from 800 000 PLN, even for quite low standard types. There are few new housing developments in the established suburbs of Krakow, as developers can make more profits on available plots by building higher density apartment complexes.

Known as the most prestigious part of Krakow, Wola Justowska is west of the city centre, and attractively located next to the famous forest area of Las Wolski. It is the most expensive residential suburb of Krakow (aside from the old town and surrounds), and is where the wealthiest of Krakow's residents call home. Houses in this district are generally priced from 1.5m PLN.

Contact Hamilton May for more information on the current market for houses to buy in Krakow and surrounding areas.