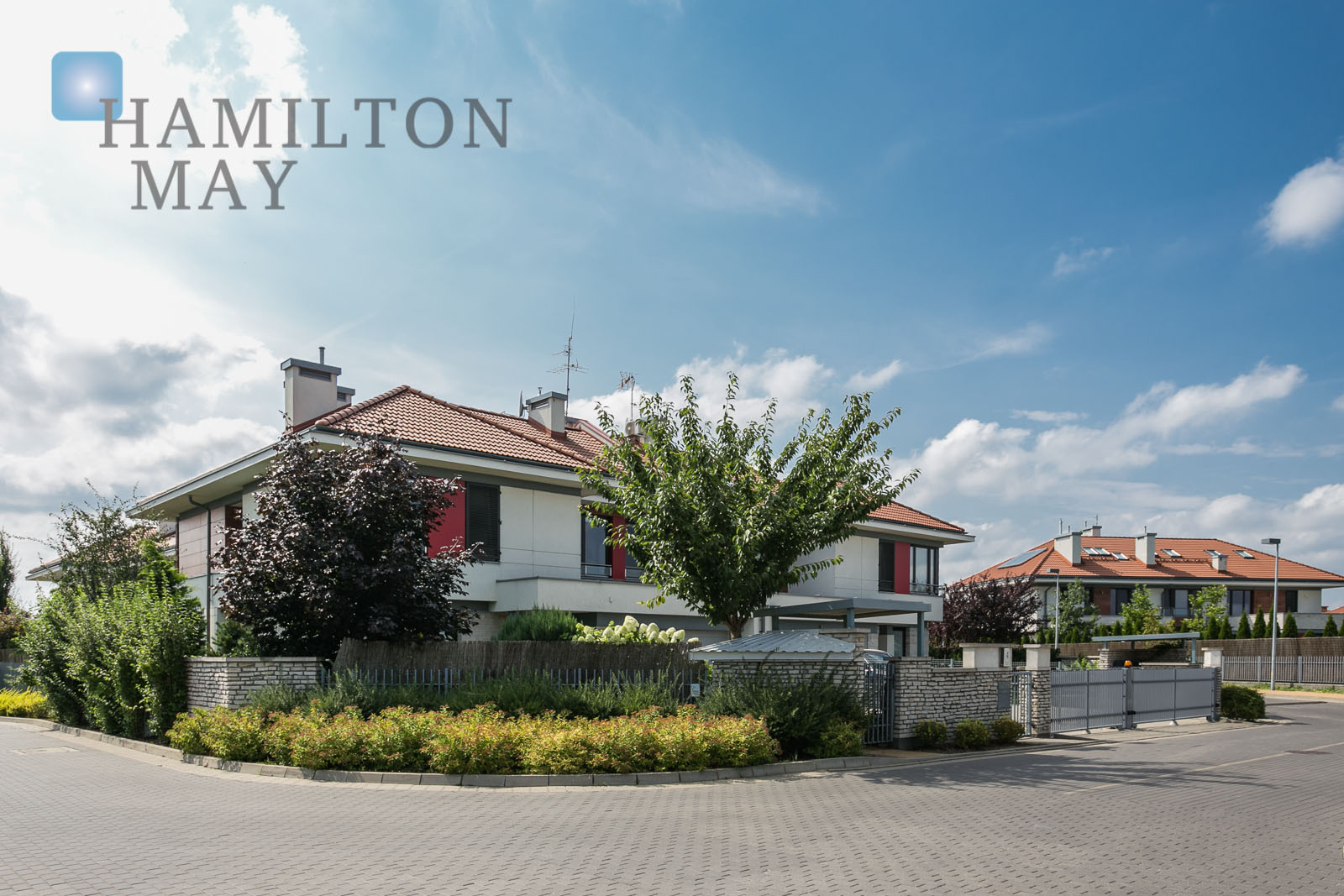 Houses available for sale in Warsaw
Houses available for sale in Warsaw (23)
---
Hamilton May Real Estate specializes in high standard properties located mainly in the city center, however our listing includes also houses located in prestigious residential areas and in the most desired neighboring locations.
Houses that Hamilton May offers for sale are located in the most prestigious locations in the city (Stary Mokotów, Saska Kępa, Wilanów). They include both new houses built in recent years, as well as old, often modernist houses that have undergone renovation. Our offer also includes houses for sale located in trending, neighboring areas (Konstancin-Jeziorna, Walendów).
Please contact Hamilton May for more information on the current market for houses to buy in Warsaw and surrounding areas.