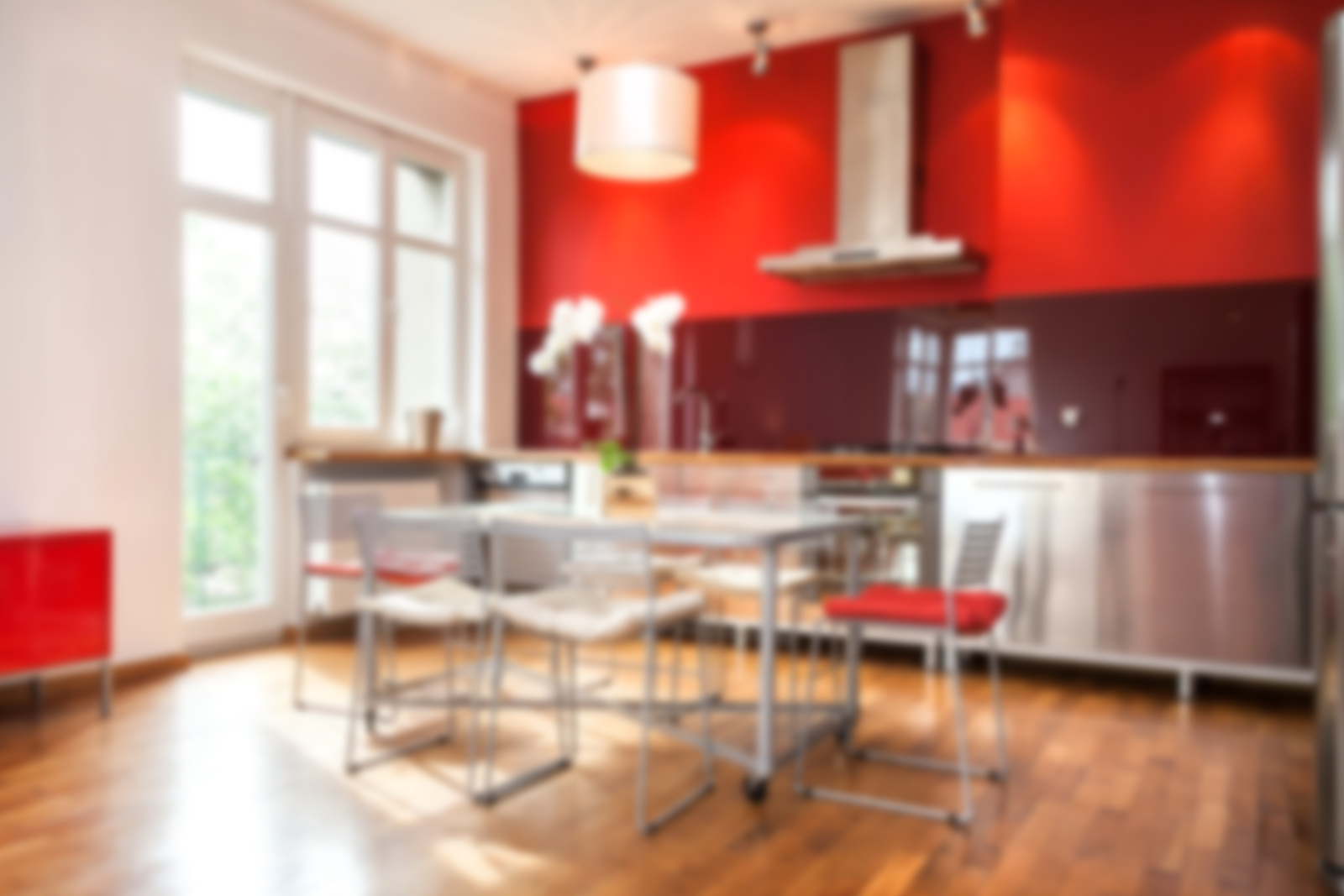 Hamilton May's hottest rental offers hand picked by our sales team
Hamilton May's hottest rental offers hand picked by our sales team (2)
---
Ref 17643
Size:

77m2
Hamilton May offers a comfortable, very sunny, 77m2 apartment available for sale, with two spacious balconies, a parking space in the underground garage and a storage room.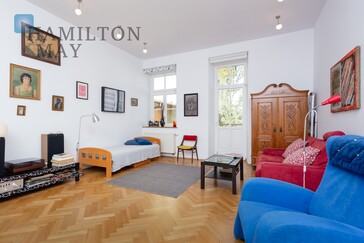 Ref 15470
Size:

61m2
Hamilton May is pleased to present a spacious, traditionally arranged, very cozy one bedroom apartment located at Józefa street; ideal for those hoping to experience the true atmosphere of the old...
Welcome to the page where we display our hot offers for rent. These are the offers which we think will not last long, because they are cheap. The biggest factor in deciding when an offer will be displayed here is price, it must be good value for money for what it is. It is not about the lowest priced properties, but the lowest priced properties in each market segment. We will also feature apartments which are special in other ways, be it their design, their location or their individuality.