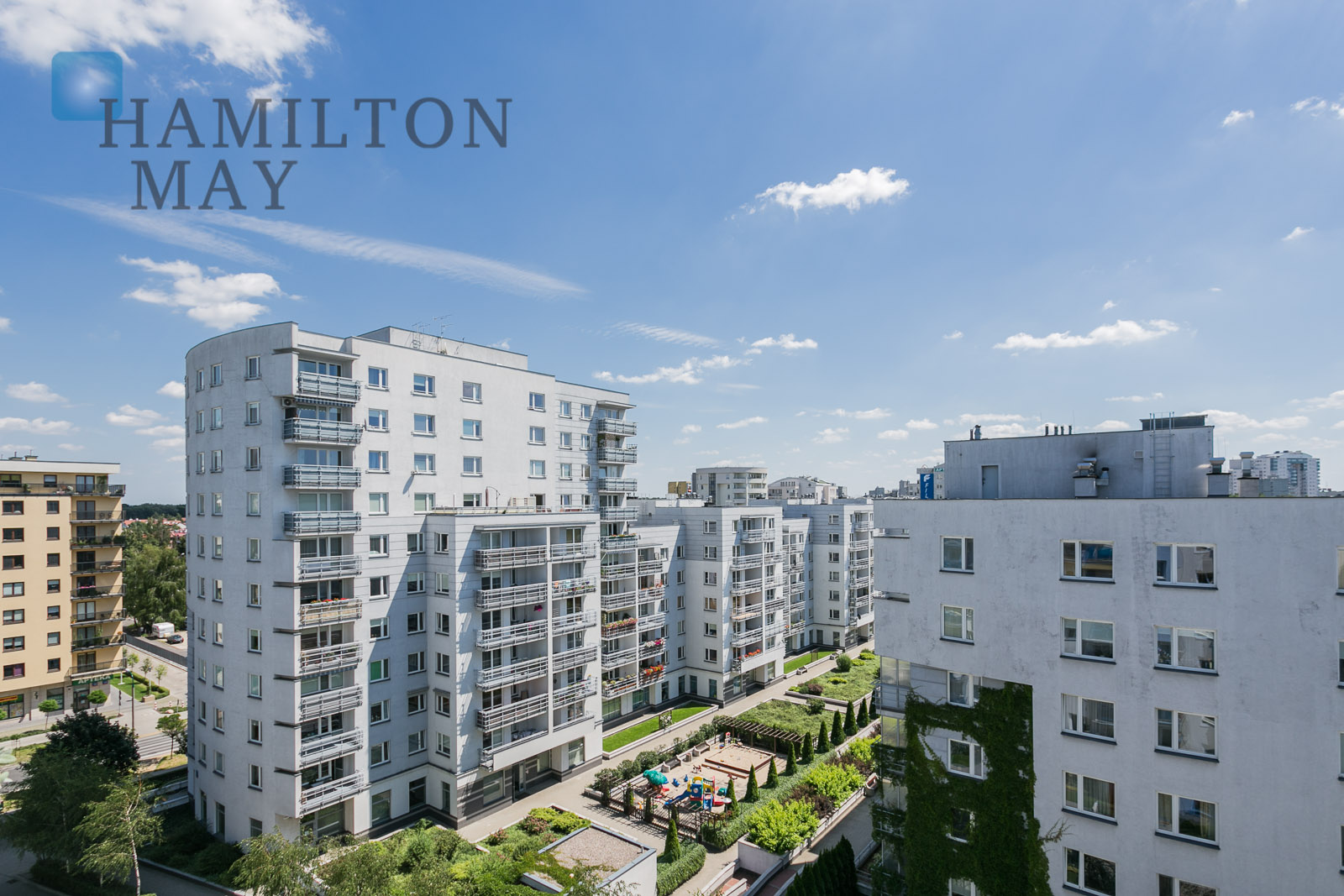 Apartments for sale in area of Ursynow
Apartments for sale in area of Ursynow (1)
---
Ref 17441
1,394,000 PLN

(303,130 EUR)

Size:

82m2
Hamilton May presents an apartment available for sale in a friendly neighborhood - it is perfect for a family.
Hamilton May presents current sale offers in southern region of Warsaw - Ursynow
Real estate market in Ursynow
Ursynow is one of the biggest residential districts of Warsaw. It borders Mokotow on the north, and is perfectly comunicated with City Centre, thanks to metro line and numerous bus and tram lines. - which makes it a perfect living place for professionals working in the business district
Ursynow is also popular among expat families - thera are international schools located nearby, as well as all facilities - shops, schools, kindergartens;
One of the biggest nature reserve of the region is also located in Ursynow - Kabacki forest is a popular destination for families.
Real estate in Ursynow
Most of apartments available for sale in Ursynow are located in blocks of flats from 2nd half of XX century, but more and more frequently you will find apartments in new residential developments - the main focus of Hamilton May
Due to its residential character and proximity to the metro line, Ursynow is often chosen by developers to place their investments in - growing demand and rising interest in Ursynow encourages them to do so.
Prices on Ursynow vary from 5000 to 10000 PLN/m2, depending on exact location and finishing standard.