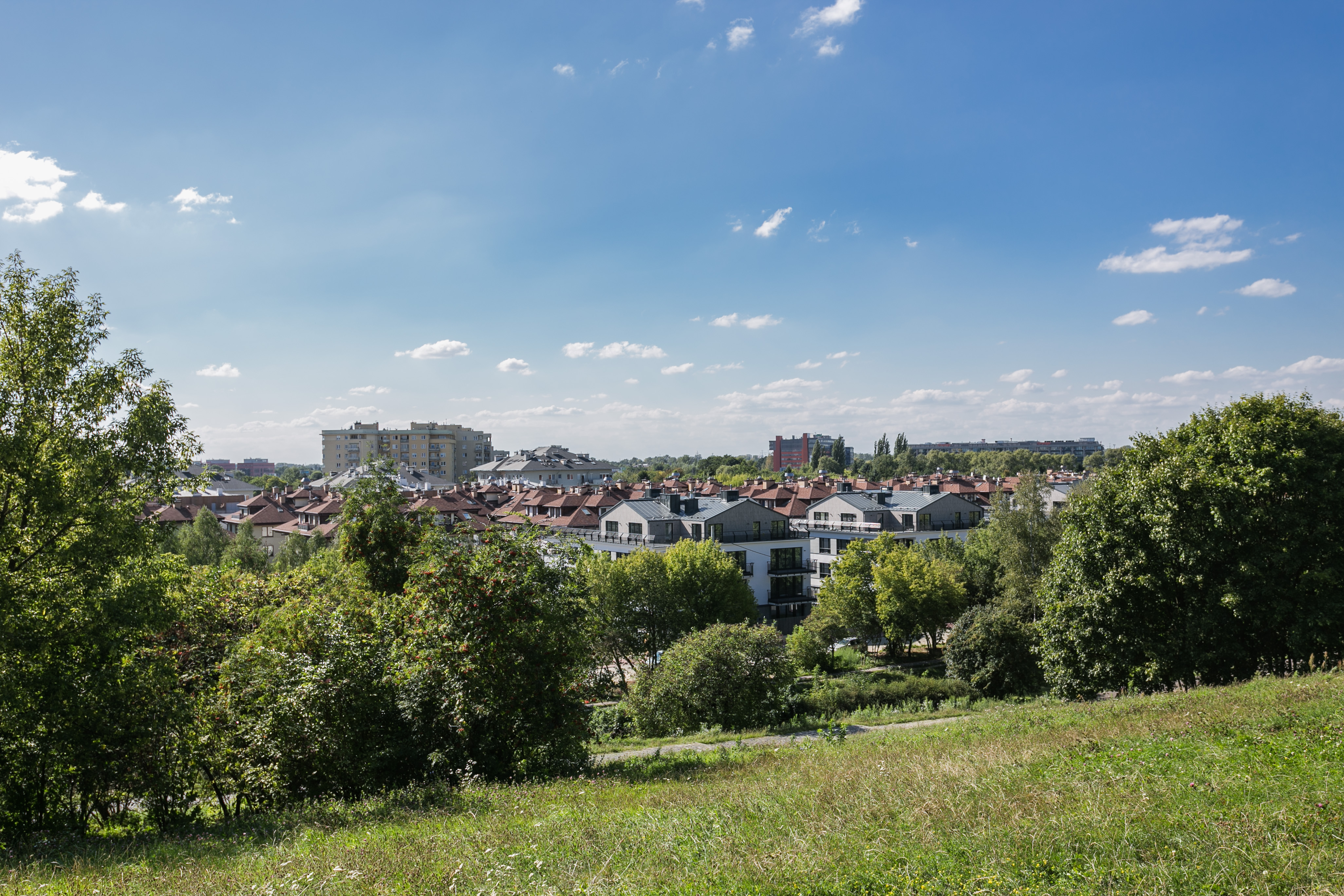 Apartments for sale in the area of Ochota
Apartments for sale in the area of Ochota (3)
---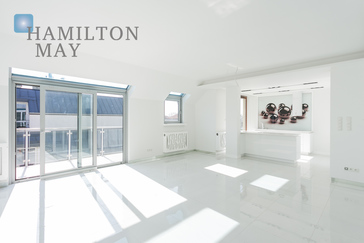 Ref 5999
1,690,000 PLN

(396,063 EUR)

Size:

114m2
Hamilton May offers a comfortable penthouse with a spectacular terrace of 140m2 available for sale.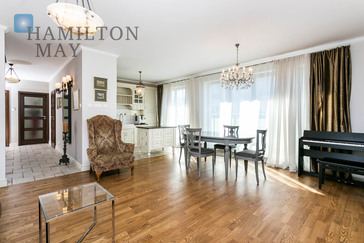 Ref 12430
1,048,600 PLN

(245,746 EUR)

Size:

98m2
Hamilton May presents a stylish, two-bedroom apartment with two terraces in a discreet, prestigious investment by the Szczęśliwicki Park. The offer is ideal for those who appreciate the proximity ...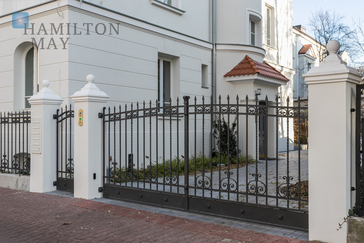 Ref 12855
1,190,000 PLN

(278,884 EUR)

Size:

83m2
Hamilton May presents an apartment offered for sale in the developer's standard, located in the attic area of a beautifully restored townhouse with only 4 apartments.
Hamilton May presents current listings of apartments available for sale in Ochota district in Warsaw.
Real estate market in Ochota
Ochota is a residential-commercial district located on the Western part of Warsaw. It stands out as a very green region, thanks to nearby parks - Pole Mokotowskie or Szczesliwicki park. Ochota is also perfectly communicated with the City Centre, thanks to both the public transport and well developed road infrastructure.
The most important parts of Ochota include the Ochota Campus (comprising many important academic centres, such as the Medical University of Warsaw and the University of Warsaw Faculty of Geology) and Ochota Office Park, where many companies headquarters are located, along wih two large shopping malls: Reduta and Blue City.
Ochota is a great choice for investors, thanks to a large demand from people working in the centre.
Real Estate in Ochota
Ochota mainly consists of interwar residential settlements and tenement buildings, however, its southern part represents a typical Socialist Realism architecture.
Apart from that, Ochota is a common choice for developers to build new complexes - which are in main interest of Hamilton May. Average sales price on the primary market is around 9000-12000 PLN/m2 depending on size and location.