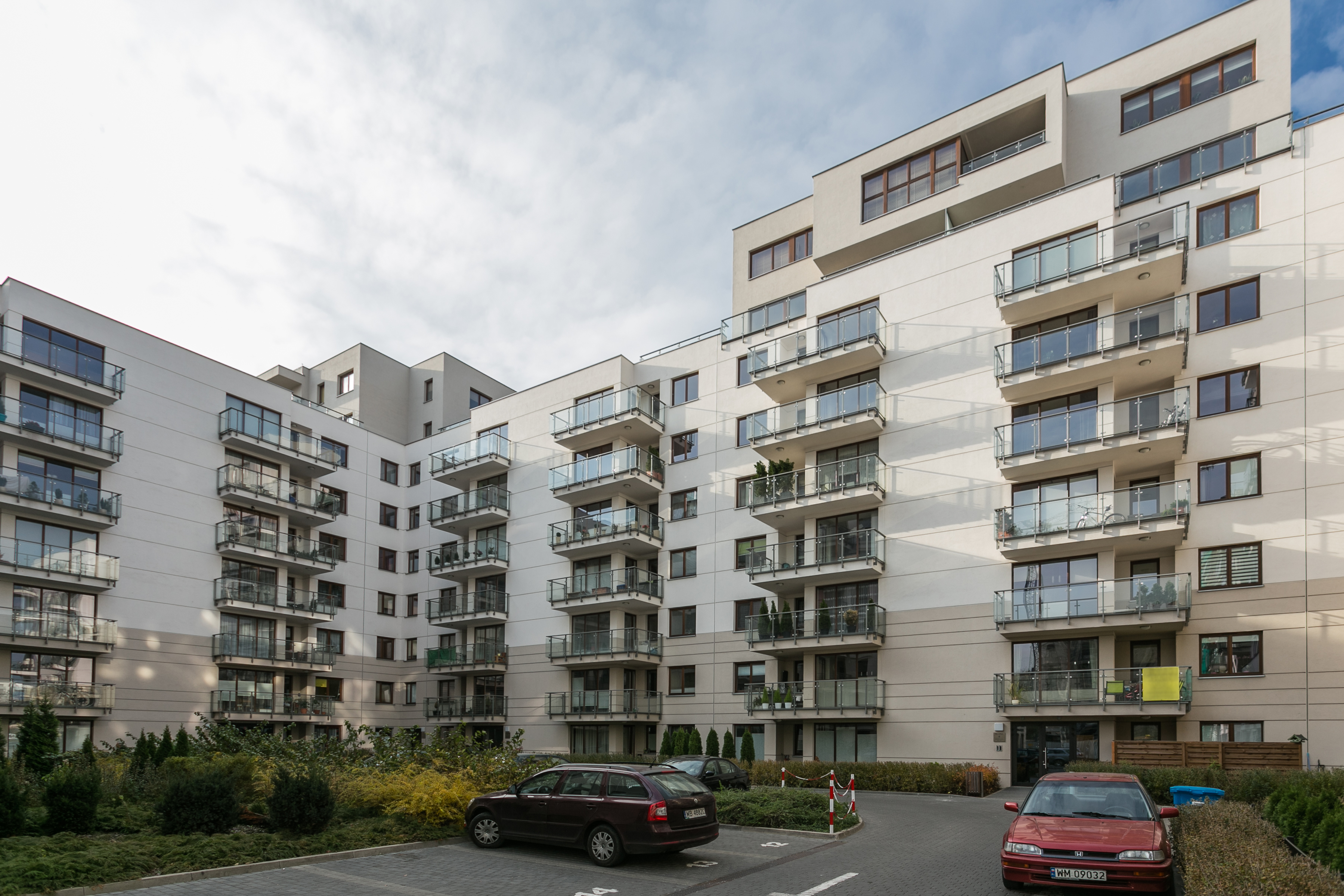 Apartments for sale in area of Bielany
Apartments for sale in area of Bielany (2)
---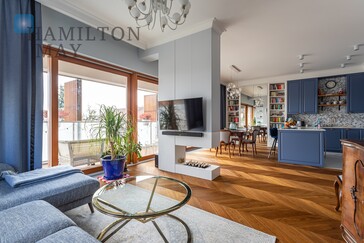 Ref 17439
2,600,000 PLN

(559,497 EUR)

Size:

104m2
Hamilton May is pleased to present an apartment  for sale in a discreet, modern building in Bielany, near Kępa Potocka and Bielański Forest on Smoleńskiego street.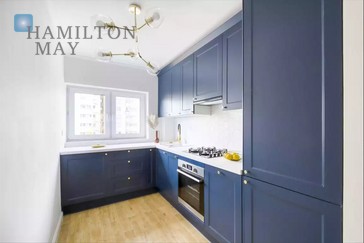 Ref 17216
700,000 PLN

(150,634 EUR)

Size:

56m2
Hamilton May is pleased to present an elegantly finished apartment in a green, quiet yet well-connected part of Bielany.
Hamilton May presents current sale offers in green and quiet part of Warsaw - Bielany.
Real estate market in Bielany
Bielany, located in the northern part of Warsaw, is a quiet residential district surrounded by green areas. It is well connected to the City Centre with metro line and numerous public transport lines, which makes it very popular among professionals working in the business centre of Warsaw. Nearby ponds and Bielański forest make it a good place to live for families with children.
Bielany have one of the lowest crime rates in the region, making it a popular choice for foreigners. Safe, green and well comunicated area is a perfect place to live for people working in the central part of Warsaw.
Real estate in Bielany
Bielany haven't been transformed into residential district until the 70's, when blocks of flats and parks around them have been raised. This architecture still dominates today, however, recent years brought more modern developments to the market. They are in main interest of Hamilton May.
Prices vary from 5500 to 9000 PLN/m2 depending on size and standard of the apartment. In the newest developments, prices usually don't exceed 12 000 PLN/m2.