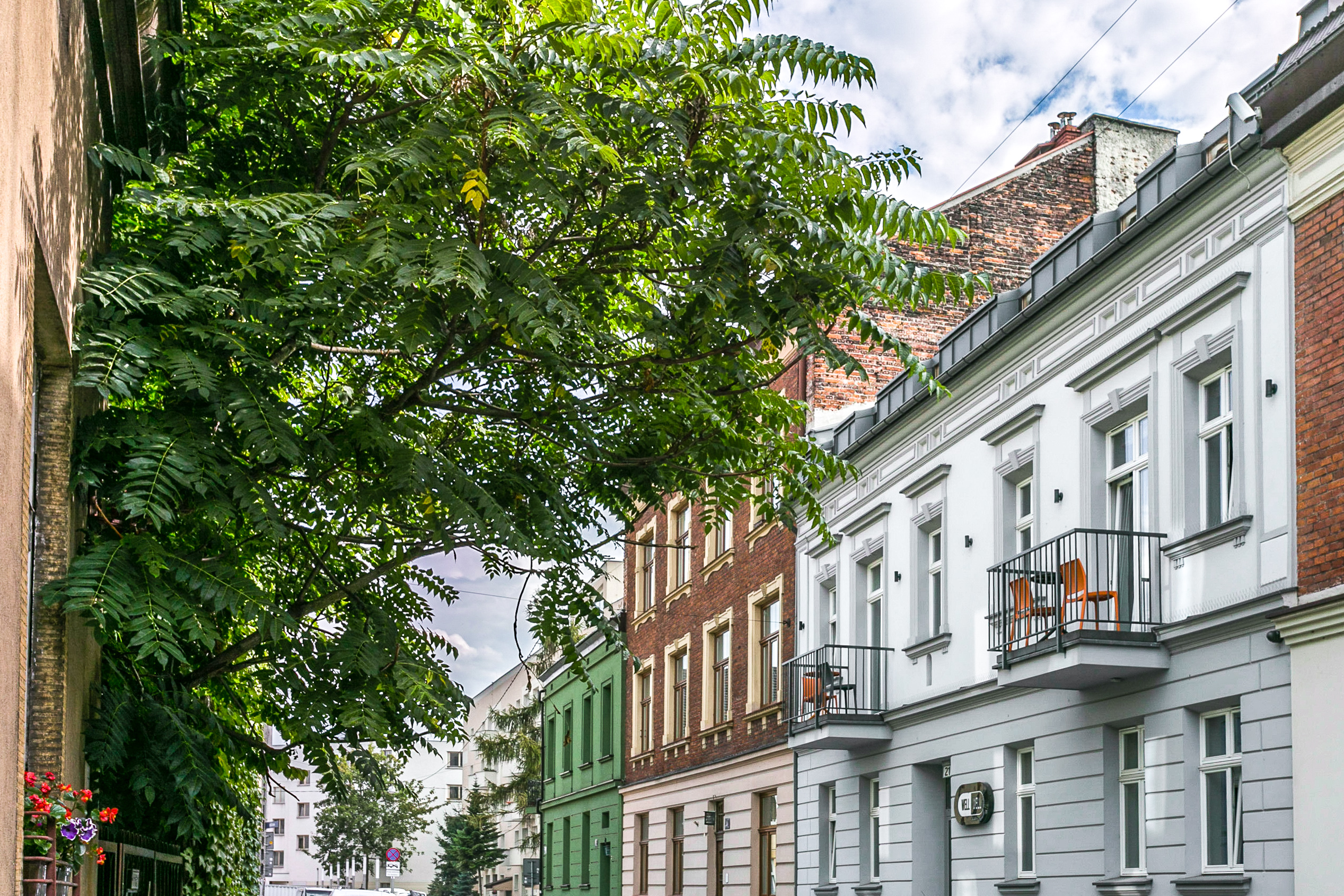 Apartments for Sale Dębniki Krakow
Apartments for Sale Dębniki Krakow (3)
---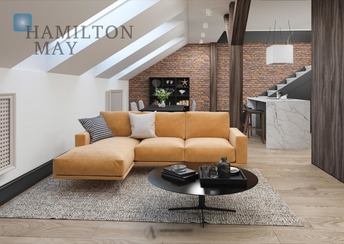 Ref 14655
1,240,000 PLN

(272,917 EUR)

Size:

97m2
Hamilton May is pleased to present an apartment offered for sale at Zamkowa street, right by the Vistula River, with a beautiful view over Wawel.
Ref 12741
1,990,000 PLN

(437,988 EUR)

Size:

150m2
Hamilton May is pleased to present a two bedroom apartment available for sale, located in front of the Wawel Castle, right by the Vistula river.
Ref 14221
950,000 PLN

(209,090 EUR)

Size:

98m2
Hamilton May offers a fully equipped, modern and spacious three bedroom apartment with an area of 98.5m2 in Ruczaj.
Hamilton May offers a selection of high quality properties for sale in the district of Dębniki. We recommend viewing of our property listings to get full, up to date information regarding available apartments for sale in Dębniki. The sales market in Dębniki Sales prices are around or below average for Krakow, approximately 5000-7000 PLN per m2, and purchase prices fall in more outlying areas of the district. The area is popular with a variety of buyers, including first time buyers with young families. Description property in region Closest to the city, next to the Vistula River, is the most historic part of the district, Stare (Old) Dębniki, where the market square of Rynek Dębnicki can be found. This part of Dębniki is characterized by many historic 19th century tenement buildings as well as single family houses. The bridge over the river Vistula in this area is called Most Dębnicki. Several well known estates can be found in Dębniki, from high rise blocks of flats constructed in the 1970s and 1980s in Osiedle Podwawelskie and Osiedle Ruczaj to newer estates, a mixture of low and high rise constructions which have been constructed mainly in the past ten years. In the further reaches of the district, there is a mixture of older houses and new single family houses, as well as new housing estates. The district contains many open spaces, Zakrzówek Nature Park being the most popular of them. A new complex of university buildings, called the Third Campus of the Jagiellonian University, was recently developed within the district in the Ruczaj neighbourhood. A business park also provides many jobs in the area driving demand for apartments in the region.