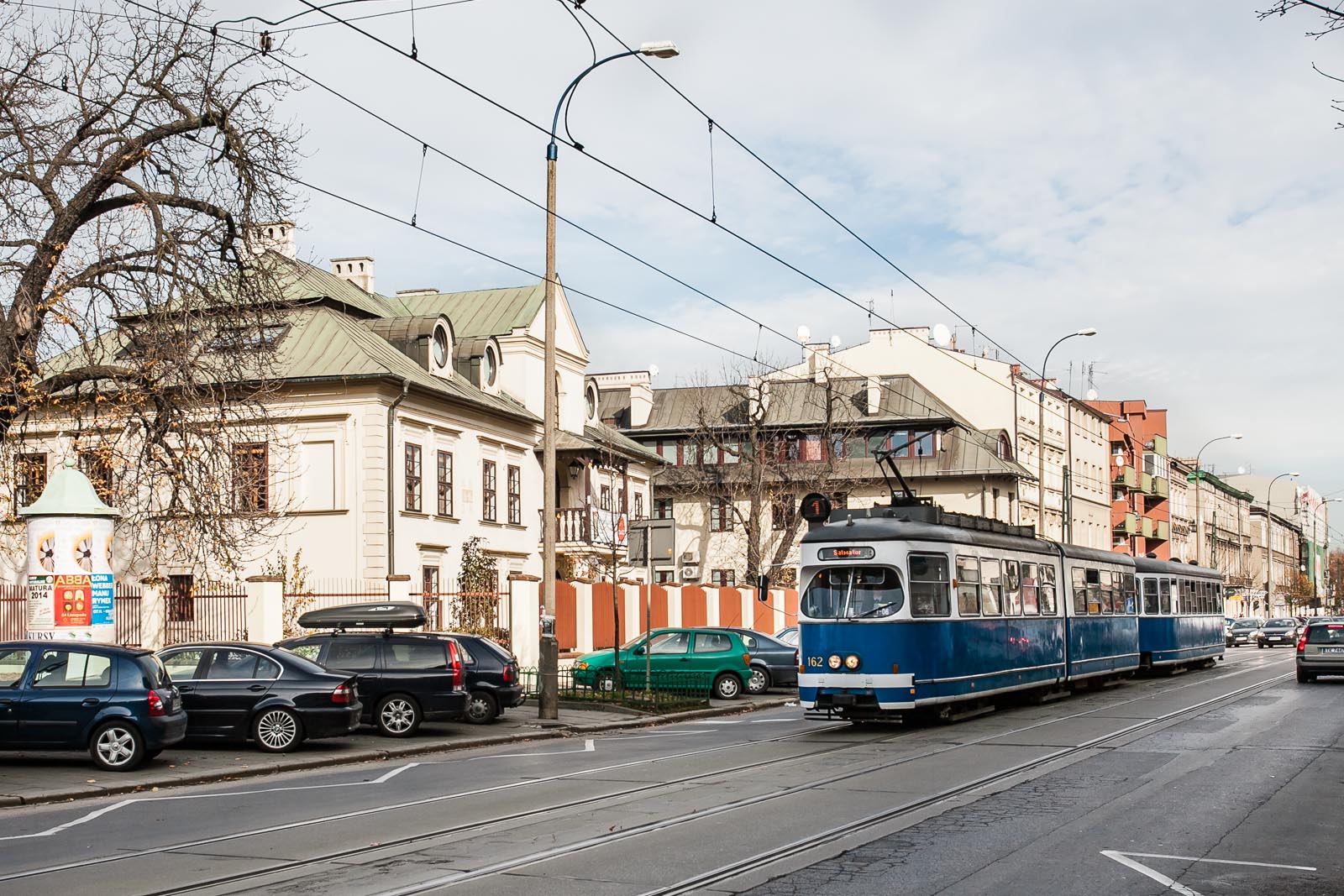 Apartments for Rent Salwator Krakow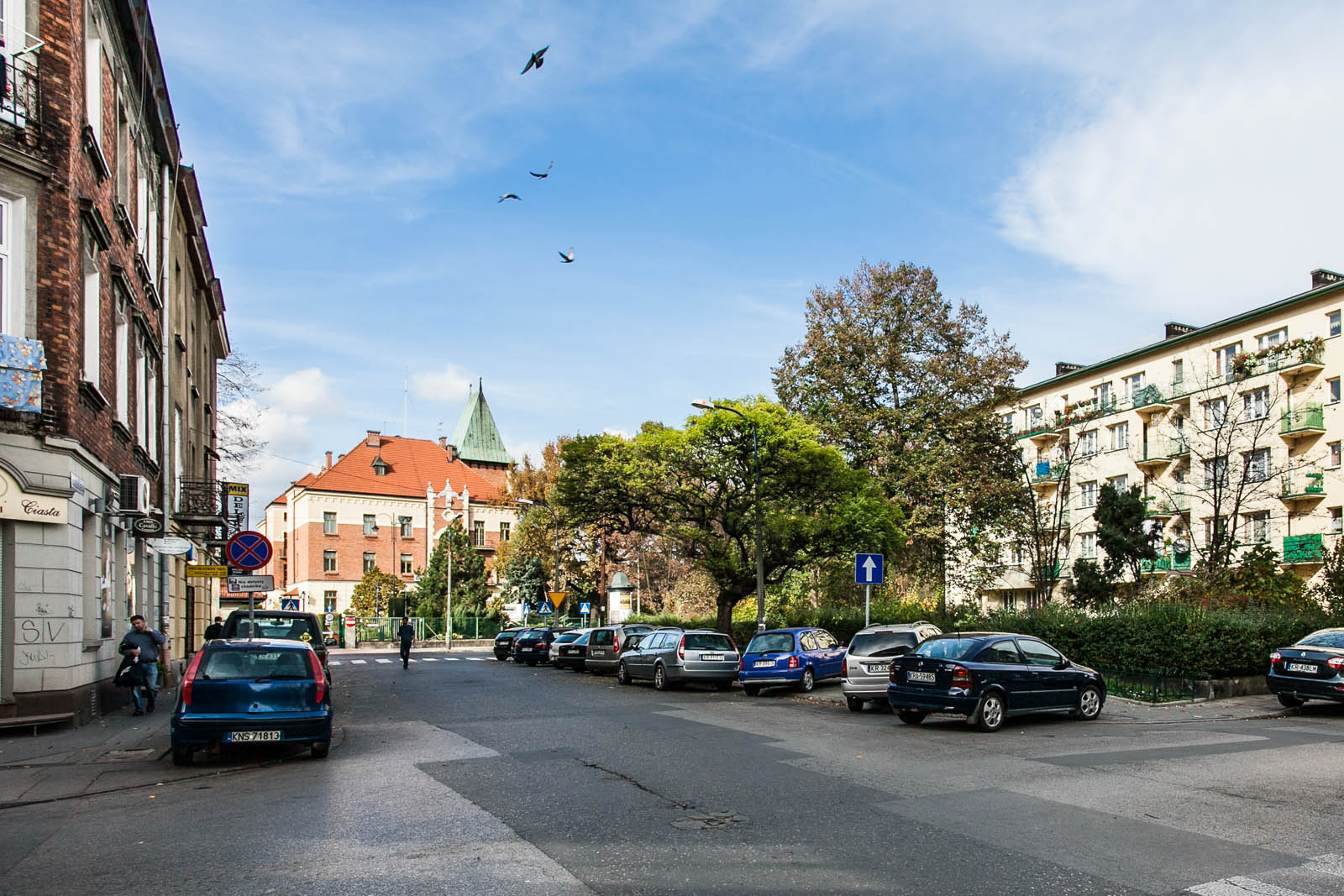 Apartments for Rent Salwator Krakow (2)
---
Ref 14169
Size:

128m2
Hamilton May offers high standard apartment for rent in a modern building located in a Salwator district.
Ref 4593
Size:

82m2
Hamilton May offers apartments for rent in a brand new building which was finished at the end of June 2013.
Apartments for rent Krakow Salwator
Hamilton May offers listings of high quality rental apartments in the neighbourhood of Salwator. Please see our property panels for up to date pricing.
The rental market in Salwator
Salwator is considered by many locals to be a very desirable area to live, given its historic architecture, proximity to the old town and pleasant surroundings. As a result, it is popular with a mixture of tenants, including students from nearby universities, young working professionals, families and expats. Rental prices are lower than in very centre of the city, but still above the average for Krakow.
Description of property in Salwator
The area of Salwator is characterized by mainly old tenement buildings and also post-war blocks, as well as old houses, though there are also some modern buildings and apartment complexes. Due to its proximity to the city centre, parking can be limited, with competition high for on-street parking. Some apartment complexes, old and new, do have covered or secured parking.