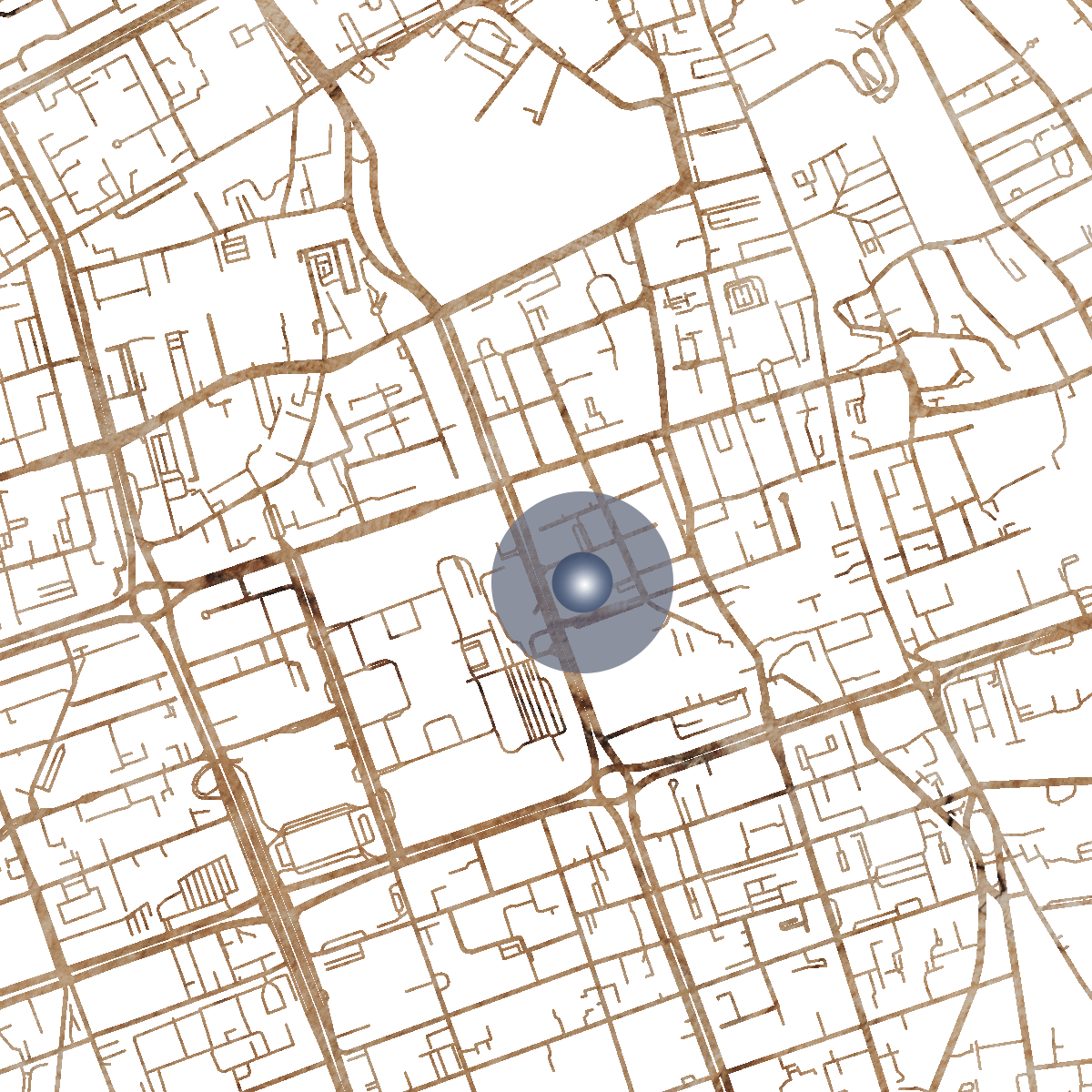 Śródmieście, Zgoda
Warszawa
present you:
Two-bedroom flat with a splendid view of the panorama of south-eastern Warsaw
Hamilton May presents a sale offer of an amazing flat on the top floor, offering a spectacular view of the Warsaw skyline.
It is an apartment of 68.5 m2, located on the 23rd floor. The total area consists of a living room connected with a kitchenette (total approx. 30 m2); 2 bedrooms - 14 and 12 m2; a bathroom with a bath and toilet - 5 m2 and an 8 m2 hall. The apartment is in very good condition. There is wood on the floors, the built-in kitchen is completed with granite countertops and Siemens appliances. The bathroom has underfloor heating and a built-in audio system. Thanks to the large number of windows, the apartment is well lit and allows you to enjoy the beautiful view.
The flat is located in the famous Warsaw 87-meter skyscraper, the construction of which was completed in 1969. On the ground floor of the building there is a 24-hour reception, the common parts are in a good technical condition, the block has 2 lifts. Notably, the aparment has very low maintenance costs - about 480 PLN / month.
The property is located in the very centre of Warsaw at Pasaż Wiecha, next to the famous Chmielna Street and between two underground stations - Centrum and Świętokrzyska.
Price 1,190,000 PLN
We invite you to contact the Hamilton May office for more information.
Show more
Sales Pricing
Hamilton May charges an agency fee for selling this property. The charge is a success fee and applicable on signing of the sales agreement.
Interested in this property?
Arrange viewing