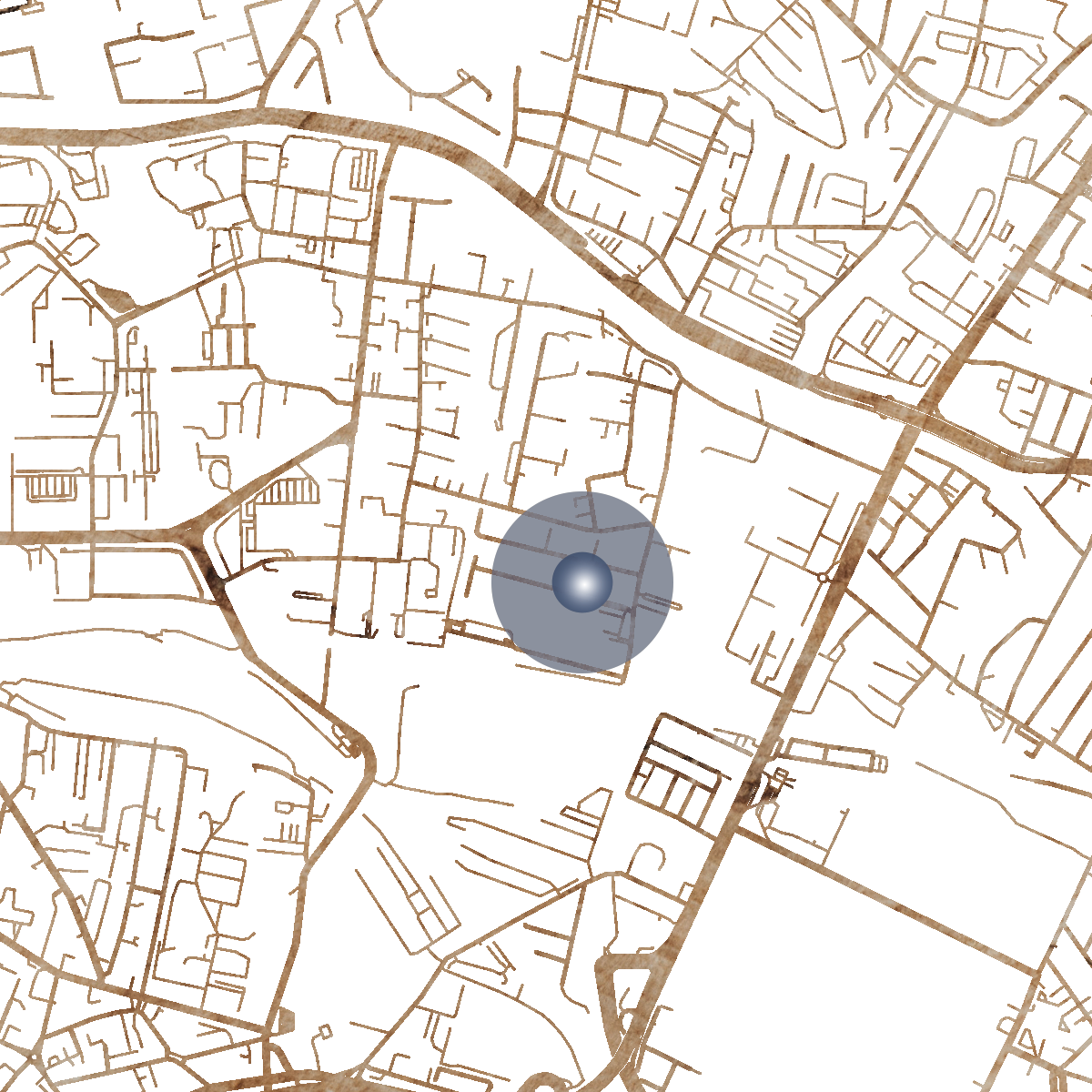 Żabiniec, Żabiniec
Kraków
Hamilton May
A modern, attractive one-bedroom apartment in Żabiniec
Hamiltonn May is pleased to offer a nicely furnished, well-kept apartment with one bedroom and a separate kitchen in the Casa Feliz investment in Żabiniec, established in 2018.
The presented apartment is located on the fourth floor and has nice lighting. It consists of an adjustable living room with a balcony, a bedroom, a bright kitchen, a corridor and a bathroom. The kitchen is fully equipped with household appliances. Central heating with MPEC. The apartment includes a basement.
The building was built in 2018, it has an elevator and underground garages. It is characterized by a subdued, light facade and wooden decorative elements.
The Żabiniec estate is characterized by a good location and infrastructure for residents. Within the estate there are shops (opposite the apartment, large Biedronka), a post office, a clinic, a pharmacy and a kindergarten. It is a safe, ideal place for families with children, students or people working in the northern outskirts of Krakow in the Vinvi, Rondo Business Park or Quatro office buildings.
Price 714,000 PLN negotiable + storage space (20,000 PLN )
Please contact our office if you are interested in this offer.
Show more
Property details
Recently updated
05-12-2022
Sales Pricing
Price 714,000 PLN negotiable + storage space (20,000 PLN )
Hamilton May charges an agency fee for selling this property. The charge is a success fee and applicable on signing of the sales agreement.
Interested in this property?
Arrange viewing