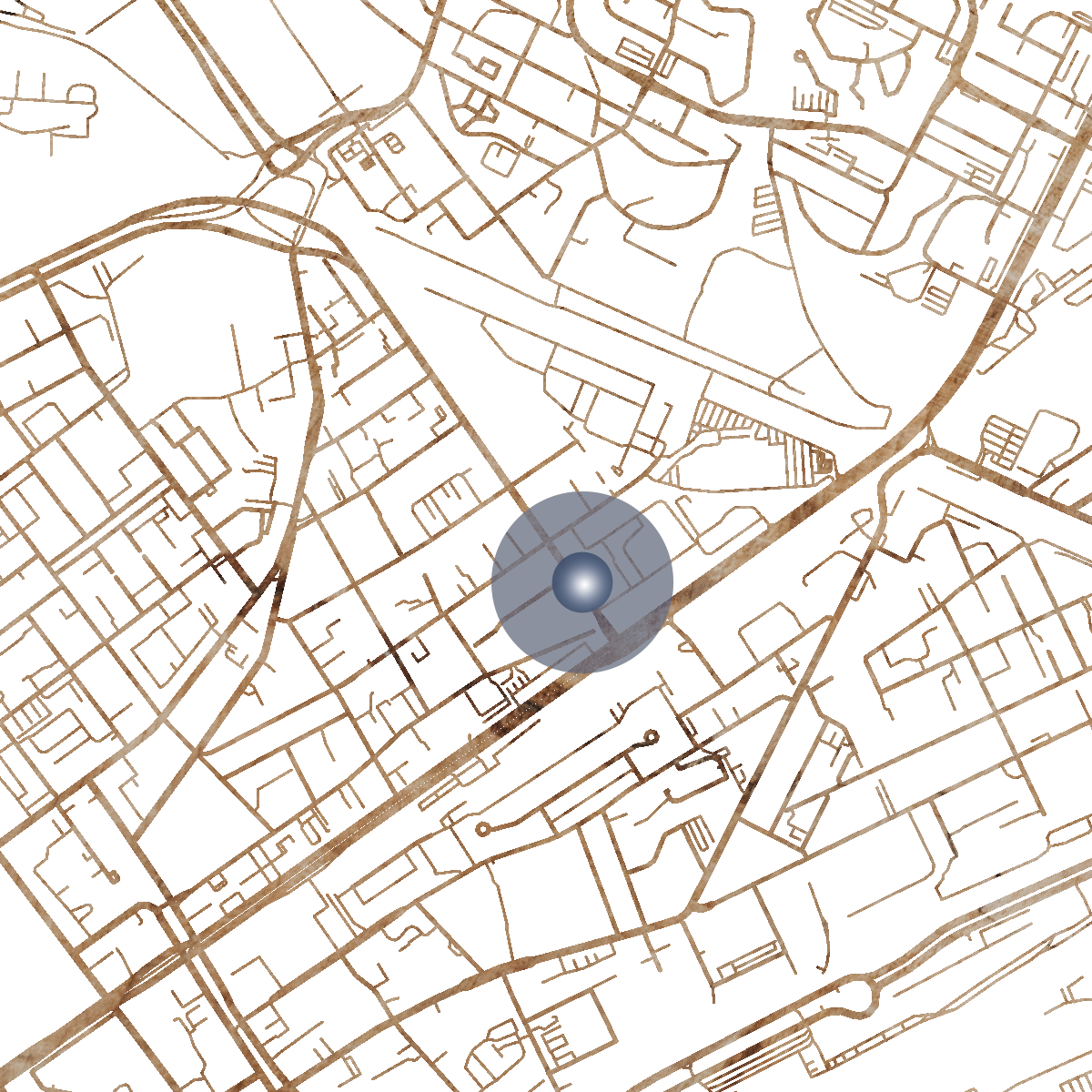 Praga-Północ, Szwedzka
Warszawa
present you:
Duplex with a garden in the new Szwedzka 4 investment
Hamilton May is pleased to present a beautiful apartment with a garden on Szwedzka street.
A new, two-level, 109-meter apartment finished to a high standard with high-quality materials. The entrance on the first floor opens onto an open plan kitchen and a bright living room with large windows and a 16m2 terrace. On this floor there is also a bathroom with a guest toilet. Designer spiral stairs lead to the ground floor, where there are two bedrooms: the main one with a glazed wall and sliding doors, and the second smaller, bathroom with a bathtub and shower as well as a utility room. Large wardrobes were installed in the bedrooms and the hall. The ceilings on this floor are exceptionally high for a residential property - 3.2 meters, creating a wonderfully spacious effect.
What makes this offer unique is the unusual layout of the apartment, but most of all - the 42-meter private garden, accessible from both bedrooms.
Szwedzka 4 is a modern building in the heart of Praga Północ, built in 2020. This intimate investment consists of 101 comfortable apartments located on five floors. Additionally, for the comfort of the residents, service premises were designed on the ground floor, and parking spaces and storage rooms underground. The building also houses a reception desk and security services to ensure the tenants' safety. Inspired by the industrial past of Prague, the building's architecture and the finishing of the common areas combine tradition and modernity.
The apartment is located in the heart of Praga Północ, one of the most dynamically developing districts of the capital, where the post-industrial landscape is gaining a cosmopolitan character with lots of cafes, restaurants and art galleries. The excellent location of the property at Szwedzka 4 is just a 4-minute walk from the Szwedzka metro station, from which you can reach the capital's business center - Rondo ONZ - in just 15 minutes. The location of the building near the Vistula River and the surrounding parks, bicycle paths and green areas provides excellent access to recreational activities. In the immediate vicinity there are many fashionable venues, atmospheric restaurants, Wileńska Shopping Center and Centrum Praskie Koneser. It is also close to Praski Park, Skaryszewski Park and Warsaw landmarks, such as the Old Town, the National Stadium, the Copernicus Science Center and the Zoological Garden.
Price 1700000 PLN Gross (including 8 % VAT) + optional underground parking place (55000 PLN Gross including 8 % VAT)
If interested, please contact the Hamilton May office.
Show more
Sales Pricing
Price 1700000 PLN Gross (including 8 % VAT) + optional underground parking place (55000 PLN Gross including 8 % VAT)
Hamilton May charges an agency fee for selling this property. The charge is a success fee and applicable on signing of the sales agreement.
Interested in this property?
Arrange viewing