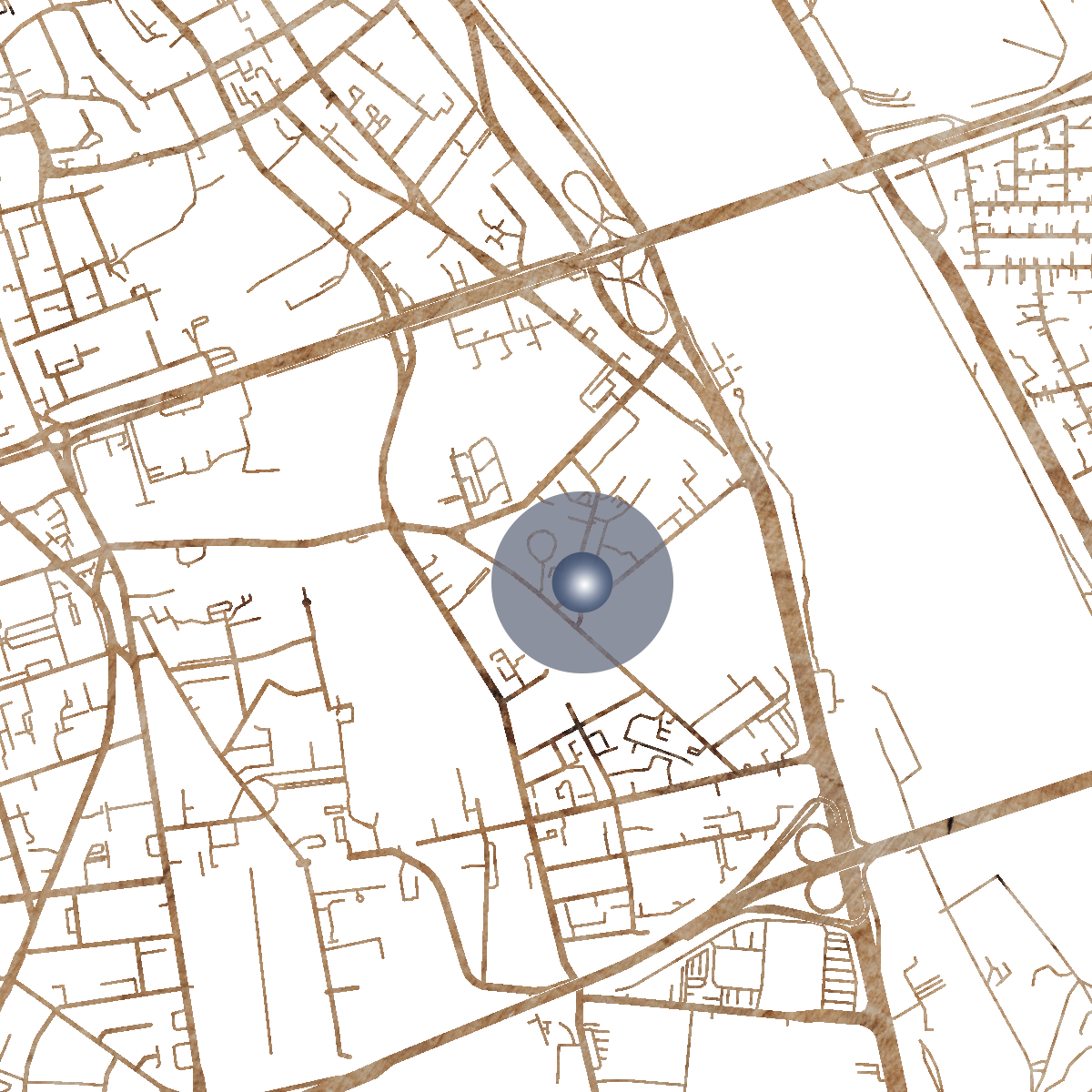 Powiśle, Okrąg
Warszawa
Hamilton May
A two room apartment in the green part of Powiśle
Hamilton May is pleased to present a one bedroom apartment available for rent in the green part of Powiśle.
The apartment has an area of 70 m2 and comprises: kitchen, two bedrooms, bathroom and hallway. The kitchen is equipped with a complete set of household appliances (dishwasher, fridge, oven, induction hob, hood). The bathroom is fitted with a shower and a washing machine.
The townhouse was developed in years 1928 and 1929, according to the project of the Chief Architect of the Polish Bank - Stanisław Filasiewicz. As the result of the recently completed revitalization, the street-side facades have been unified in style, combining the features of modernism, neoclassicism and art-deco. The almost triangle-shaped courtyard contained between the three wings of the building, has been closed from the north by an additional inner wing. The facades from the courtyard's side have been designed in accordance with the frontal ones, featuring minimalist architectural finishing elements.
Tenement house siuated is in a prestigious area of Warsaw's Powiśle. The city center is conveniently located at a short distance of 2km, and can be easily reached, while the proximity of the Vistula river, metro station, Copernicus Sciene Centre and various parks and green areas grants many relaxation opportunities.
Price 5,000 PLN per month including admin fees + utilities (350 PLN)
Please contact us to arrange a viewing or obtain more information about this property
Show more
Property details
Min. rental period:
12 months
Available from:
30 September 2023
Rental Pricing
constant.rent per m2/m2
71 PLN
Price 5,000 PLN per month including admin fees + utilities (350 PLN)
Hamilton May charges an agency fee for renting this property. The charge is a success fee and applicable on signing of the lease agreement.
Interested in this property?
Arrange viewing