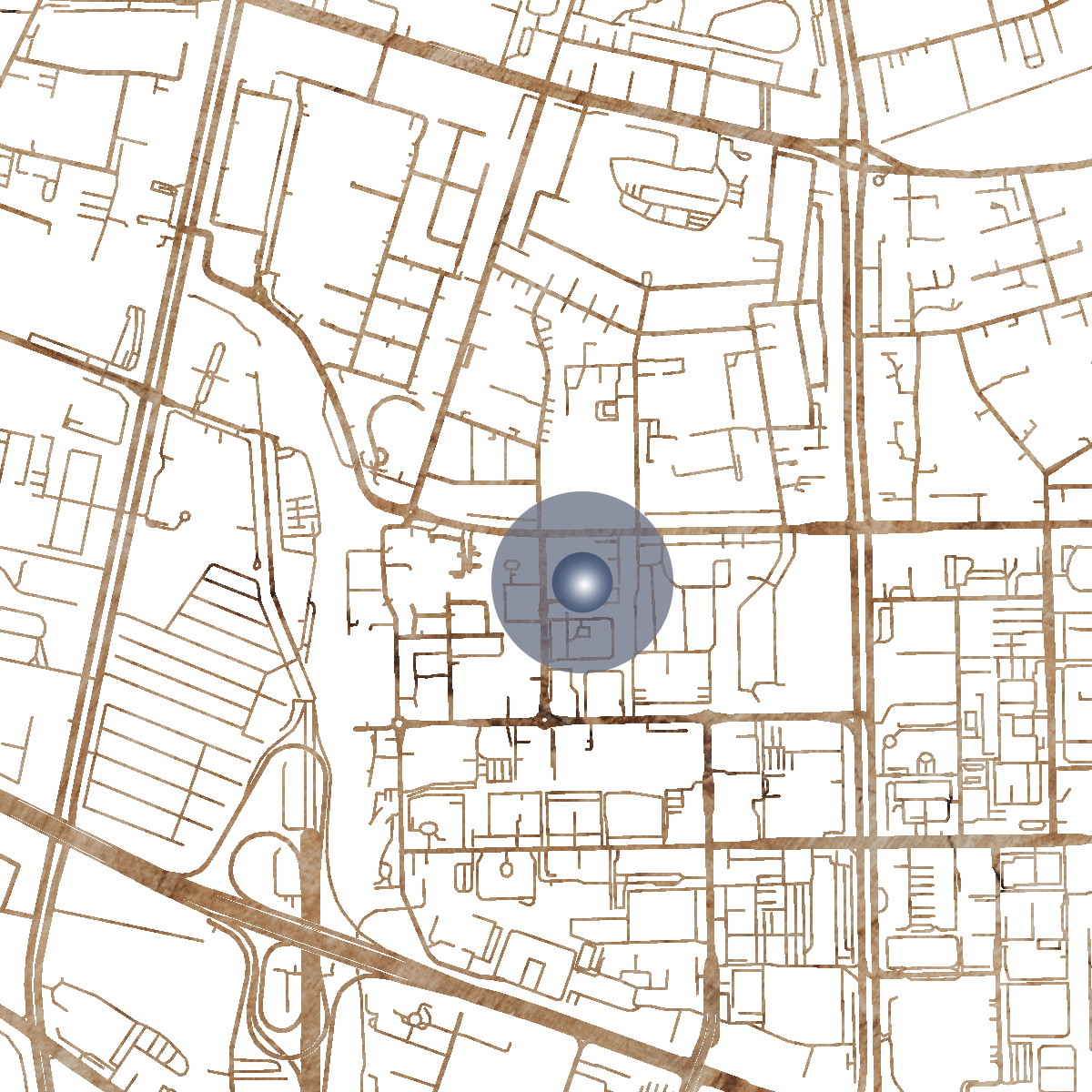 Mokotów, Jana Pawła Woronicza
Warszawa
Hamilton May
An apartment in the Woronicza Qbik investment in Mokotów, ideal for a single or a couple.
Hamilton May presents a one bedroom apartment located in an investment from 2013 with very good communication to the city center.
The presented apartment has a total area of 56m2. It consists of a living room with a kitchenette, a bedroom, a bathroom and a hall. The apartment is fully furnished and equipped. After entering, we find ourselves in a spacious hall with a large built-in wardrobes. On the right there is a very nicely arranged living room with a kitchenette. From here we will also go out to the balcony. To the left of the entrance there is a bedroom with a large, comfortable bed and a wardrobe. There is a bathroom in the hall behind a "hidden" door.
Woronicza Qbik is the first Warsaw residential complex created in the style of soft-lofts, i.e. apartments with a traditional loft character, but built from scratch. The façade is more than one-third made of glass. Large glass façades, concrete, wood and metal dominate. The highest part of the complex has 11 floors, the part from the west - 8, the wing from the east - 10, and from the side of the patio there is a 5-story building. The complex is characterized by stylish post-industrial architecture. Important features of the investment also include an internal patio with a safe playground for children as well as a glass cube with a fitness and gym. There are also service outlets on the ground floor of the investment.

The investment is located in the Mokotów district of Warsaw at ul. Woronicza. In the vicinity of the investment, there are Galeria Mokotów, a petrol station, medical facilities, schools, kindergartens, restaurants, sports facilities and a post office. For people traveling by public transport, the Woronicza bus stops and the Wierzbno metro station, a few stops away, are the closest to the investment.
Price 5,500 PLN per month including admin fees + utilities (200 PLN)
If you are interested, please contact the Hamilton May office.
Show more
Property details
Min. rental period:
12 months
Recently updated
24-05-2023
Rental Pricing
constant.rent per m2/m2
98 PLN
Price 5,500 PLN per month including admin fees + utilities (200 PLN)
Hamilton May charges an agency fee for renting this property. The charge is a success fee and applicable on signing of the lease agreement.
Interested in this property?
Arrange viewing