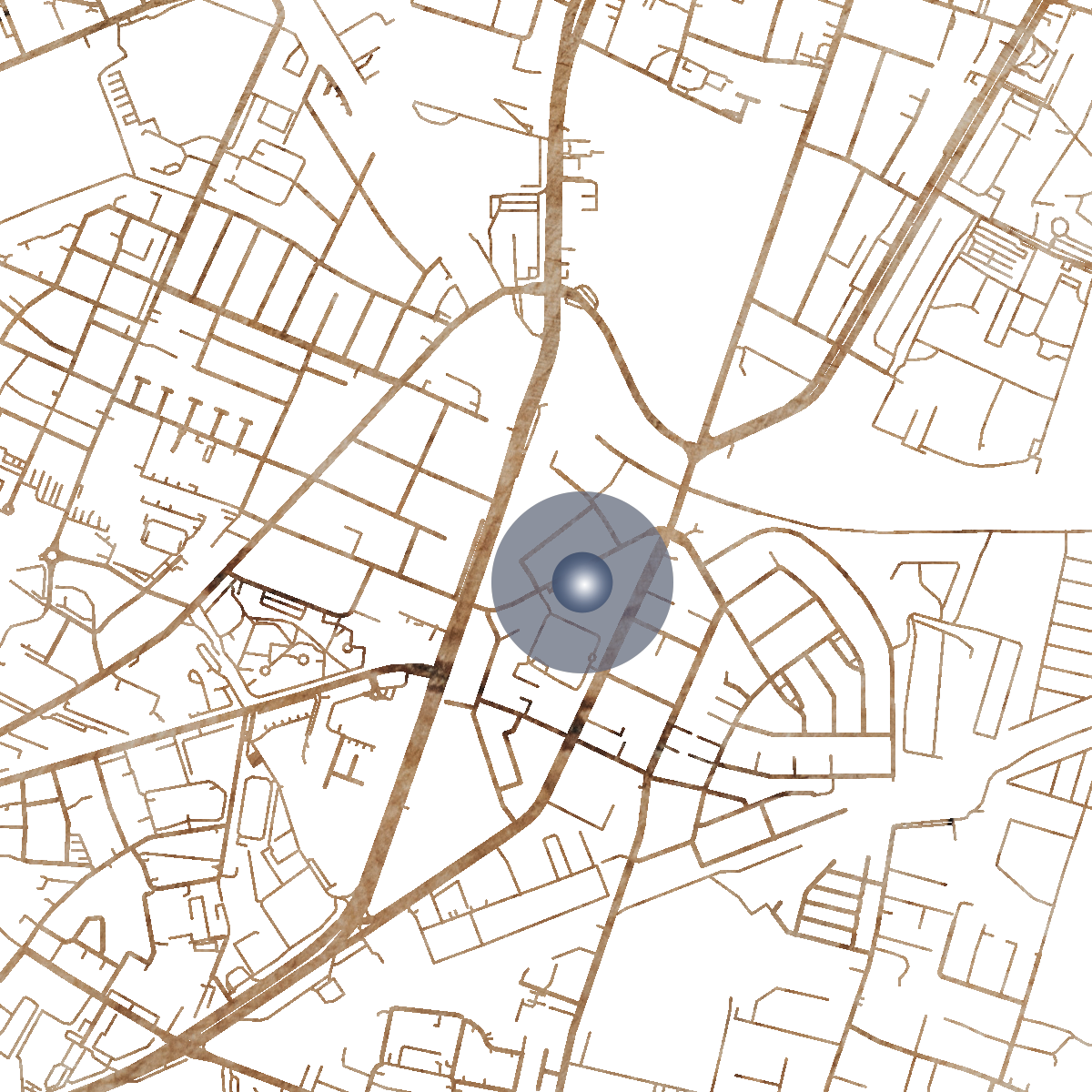 Zielona Etiuda
Turniejowa, Krzyki
Zielona Etiuda - comfortable apartments in prestigious villas with amenities.
See available listings inZielona Etiuda:
Hamilton May
Zielona Etiuda - comfortable apartments in prestigious villas with amenities.
The Zielona Etiuda investment in Wrocław is distinguished by its modern architecture, high standard of finish, rich recreational facilities and convenient location.
Zielona Etiuda - building
The Zielona Etiuda investment in Wrocław is a unique complex of buildings. It is an ideal place to live for those who are looking for comfort and stylish living in a dynamic city. The villa's architecture of the buildings is modern and aesthetic. The buildings are finished with the highest quality premium class materials, which places this investment on the high position of the most luxurious residential investments in Wrocław. Elegant natural stone and solid clinker were used to make the fasade. The windows in the villas are made of knotless wood, enriching the aesthetics and providing excellent thermal insulation. The interiors are full of natural light and at the same time offer great views of the surroundings. Mahogany elements add charm and prestige to the buildings. The interiors of the apartments are spacious and functionally designed to ensure maximum comfort for the residents. All apartments in Zielona Etiuda have spacious balconies or terraces, which are the perfect place to relax and enjoy the fresh air.
Zielona Etiuda - location
The Zielona Etiuda Apartments are located in the picturesque southern part of Wrocław, in the Krzyki district, at Turniejowa Street. The location of the investment is very convenient. It is located in the vicinity of the Wroclaw Horse Racing Track with a wide range of recreational facilities. Krzyki - Partynice is a very attractive part of Wrocław with convenient access to the center. In the vicinity there are highly rated restaurants, cafes as well as shops and services.
Zielona Etiuda - additional information
Zielona Etiuda offers a wide range of recreational facilities. Residents have access to a modern fitness area, which includes a swimming pool, jacuzzi, saunas and a gym. The entire investment is covered by a monitoring system consisting of several dozen cameras within the range of which there are villas, underground garages and a playground for children, which gives residents a sense of security. The level of security is also increased by high-class anti-burglary doors with a special electronic lock. For the convenience of the residents, the buildings have been connected with each other by an underground garage, providing convenient parking spaces. In addition, thanks to the installation of the latest generation of elevators, communication from the underground level to any floor of the selected villa is quick and convenient.
Show more
Property details
Distance to centre
in centre