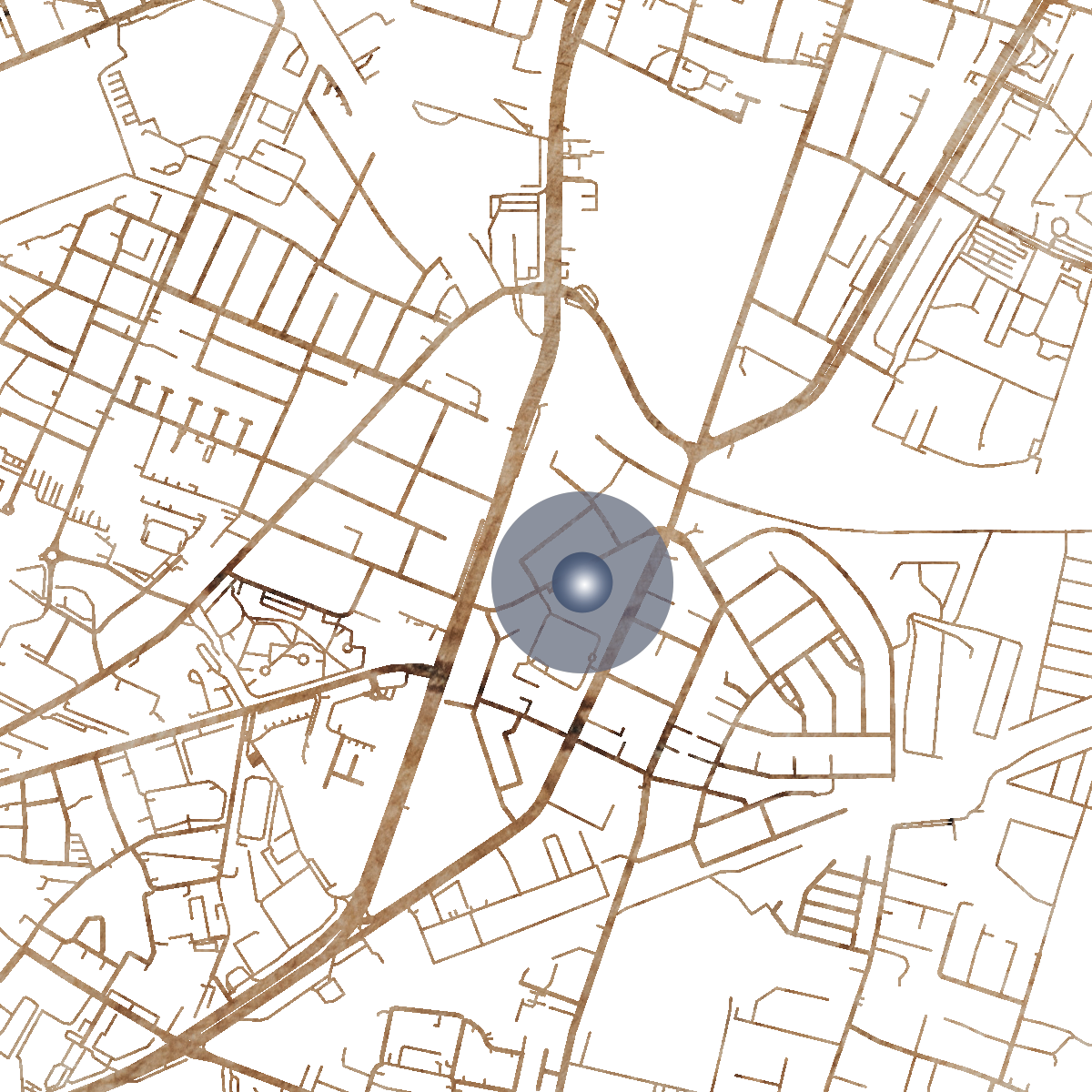 Zielona Etiuda
Turniejowa, Krzyki
Zielona Etiuda Development - Rentals
See available listings inZielona Etiuda:
Hamilton May
Zielona Etiuda Development - Rentals
Zielona Etiuda is a unique apartment complex in the heart of Wrocław. If you're looking for comfort and stylish living in a dynamic city, consider our offer of apartments for rent in Zielona Etiuda.
Elegance in every detail
The buildings of the Zielona Etiuda development stand out with their villa-style architecture that blends harmoniously with the surrounding space. Premium materials such as elegant natural stone and sturdy brick have been used here. The interiors are spacious and functionally designed to provide residents with maximum comfort. Additionally, the spacious balconies and terraces are perfect for relaxation and enjoying the fresh air. Each apartment offers picturesque views of the surroundings, allowing you to experience the unique atmosphere of the Zielona Etiuda residential complex.
Exceptional location
The Zielona Etiuda apartments are located in the picturesque part of Wrocław, in the Krzyki district, on Turniejowa Street. This convenient location allows you to enjoy the proximity of the Wrocław Horse Racing Track and a rich recreational infrastructure. Krzyki - Partynice is an attractive part of the city with easy access to the city center. Nearby, you'll find highly-rated restaurants, cafes, and service points, ensuring full comfort and convenience for the residents.
Additional amenities for comfort and security
Zielona Etiuda offers a rich recreational infrastructure, including a modern fitness area with a swimming pool, jacuzzi, saunas, and a gym. Security is ensured by a monitoring system and high-quality anti-burglary doors.
If you're looking for an apartment for rent in Wrocław, Zielona Etiuda may be the perfect choice. Contact us today and get a luxurious lifestyle in the heart of the city.
Show more
Property details
Distance to centre
in centre