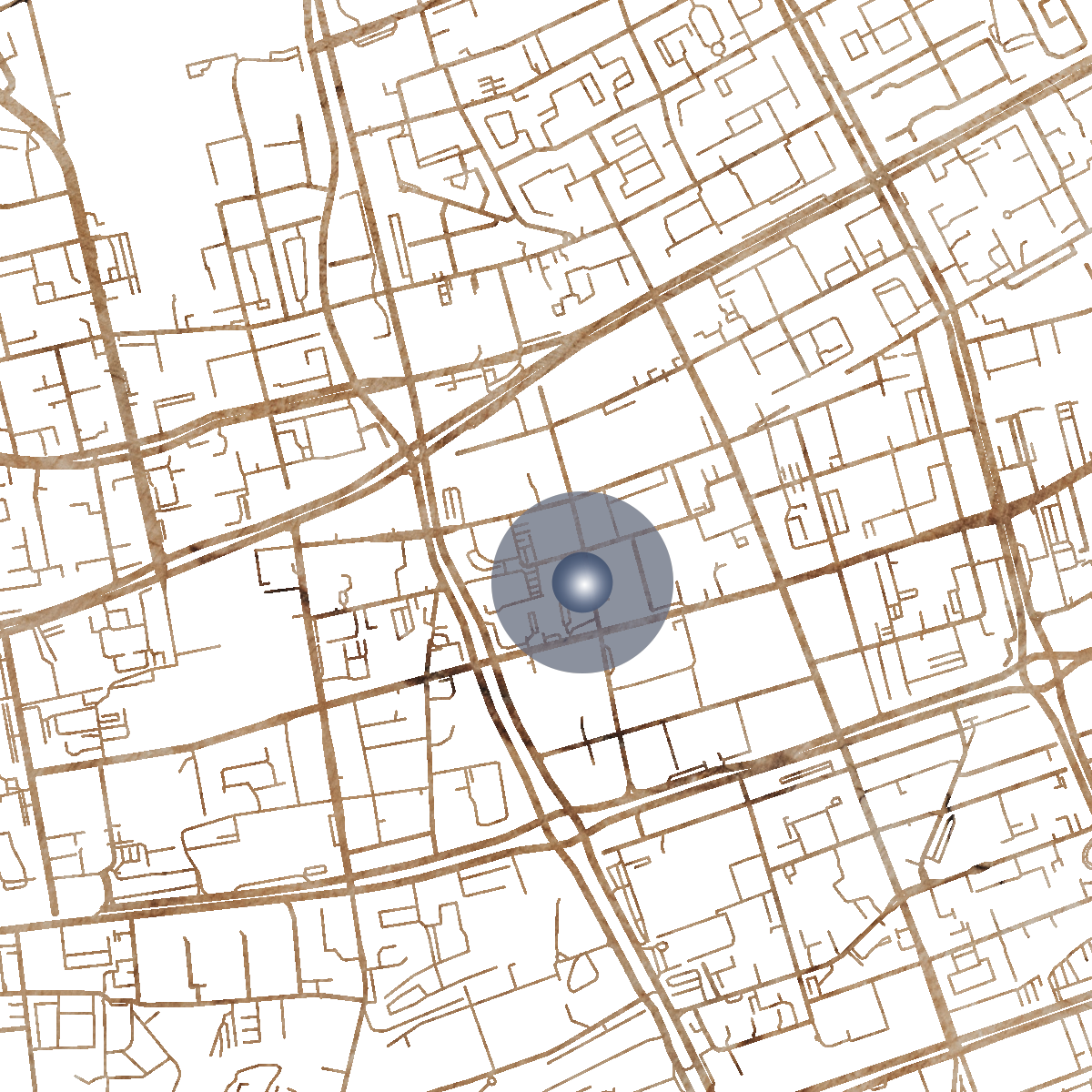 Oxygen Residence
Wronia, Wola
Apartments for rent in Oxygen Residence
See available listings inOxygen Residence:
Hamilton May
Apartments for rent in Oxygen Residence
Oxygen Residence is a prestigious residential complex designed for the most demanding customers. Oxygen is largely inspired by the luxurious residential complexes designed in the USA. It's form is very simple, yet elegant in its form. Long terraces which go around the main facade create a unique feeling of lightness of this 8-storey residential building
Oxygen Residence is superbly located on Wronia street. The investment neighbors the very center of Warsaw and also grants easy access to the means of public transportation.
Oxygen Residence consists of superbly designed apartments that have very flexible layouts and are easily reconfigurable. Adding the modern architecture and superb location Oxygen is one of the most attractive addresses in the city
Show more
Property details
Distance to centre
in centre