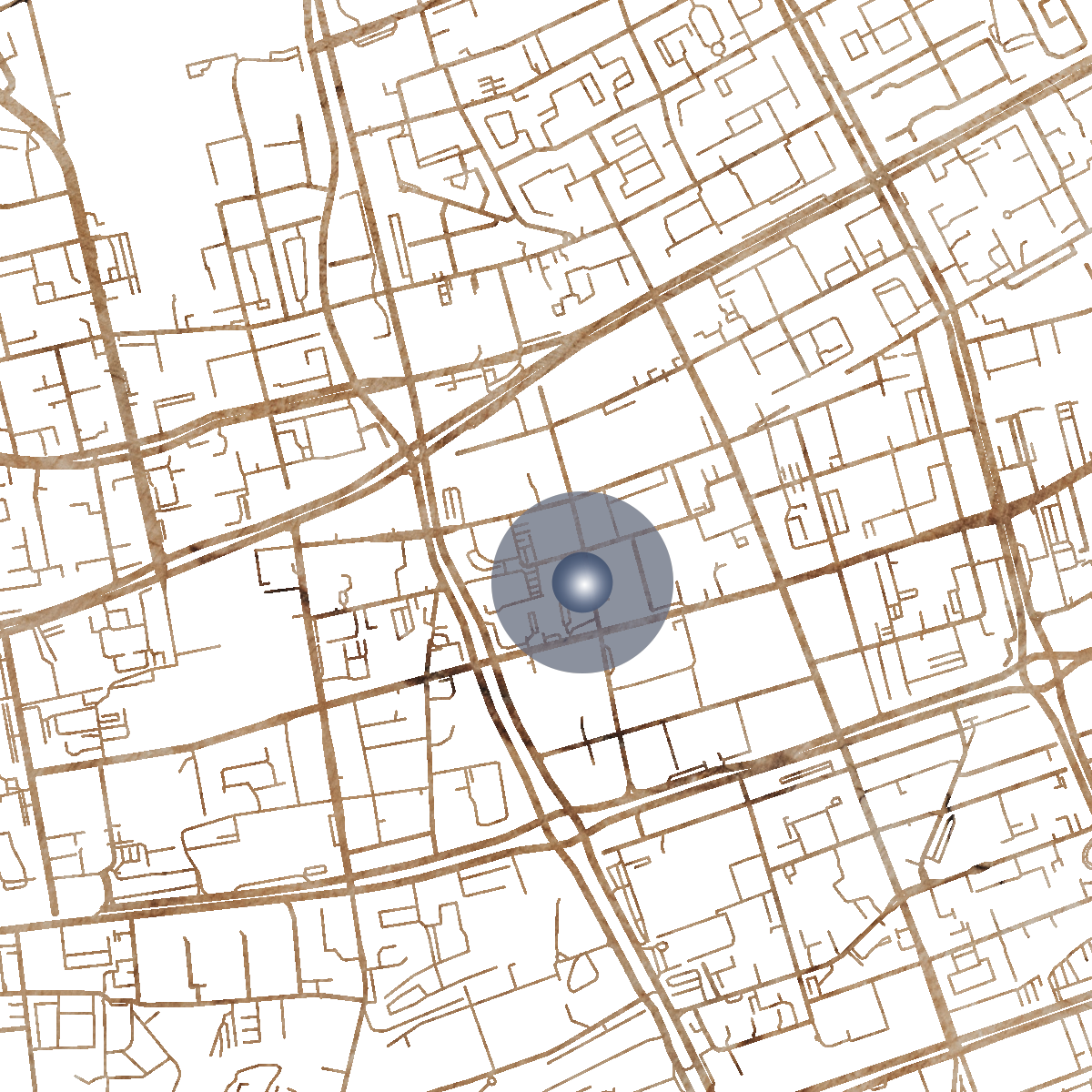 Oxygen Residence
Wronia, Wola
Oxygen Residence - luxurious apartments in the center of Warsaw
See available listings inOxygen Residence:
Hamilton May
Oxygen Residence - luxurious apartments in the center of Warsaw
Hamilton May presents luxurious apartments in the prestigious investment 'Oxygen Residence' in the very heart of Warsaw.
Oxygen Residence
Luxurious apartments in the center of Warsaw. Oxygen Residence is a prestigious residential/commercial complex designed by Rafael de La Hoz Castanys, working for a renowned spanish architect agency. The investment was designed for the most demanding customers, who particularly care about comfort and modern design. Oxygen is largely inspired by the luxurious residential complexes designed in the USA.
The investment is very simple, yet elegant in its form. Long terraces which go around the main facade create a unique feeling of lightness - the effect is additionally enforced by the use of bright colors, as well as the highest quality finishing materials.
The 8-storey building holds a 2-level underground garage as well as utility rooms and commercial spaces.
The main investors are Józef Wojciechowski - owner of the largest developing company in Poland, as well as J.W. Wronia company. J.W. Construction S.A. is responsible for the investment execution.
Location of Oxygen Residence
The building is superbly located on Wronia street (nearby Grzybowska street). The investment neighbors the very center of Warsaw; the area between Towarowa and Jana Pawła II streets is one of the fastest growing parts of the entire city. Numerous prestigious buildings are located nearby, such as Hilton hotel, as well as residential and commercial complexes. The location lies in the vicinity of schools, theaters, cinemas, shopping centers and numerous monuments of the city; the Old Town, King's Road and city parks.
Superb transport infrastructure, nearby Jana Pawła, Aleje Jerozolimskie and Towarawa streets. The place grants easy access to the means of public transportation (bus, trams and metro stops located nearby), which makes it possible to reach the other parts of town quickly.
The apartments in Oxygen Residence
The entire investment holds 284 apartments of various size - between 49 and 148m2. These superbly designed properties have very flexible layouts and are easily reconfigurable. All properties come with loggias - those located on the ground floor come with small gardens. The top apartments feature large rooftop terraces .
General Information
Thanks to the modern architecture and superb location the presented investment is a perfect choice for both investors looking for a property to rent, as well as those in search for the perfect apartment to live in.
Show more
Property details
Distance to centre
in centre