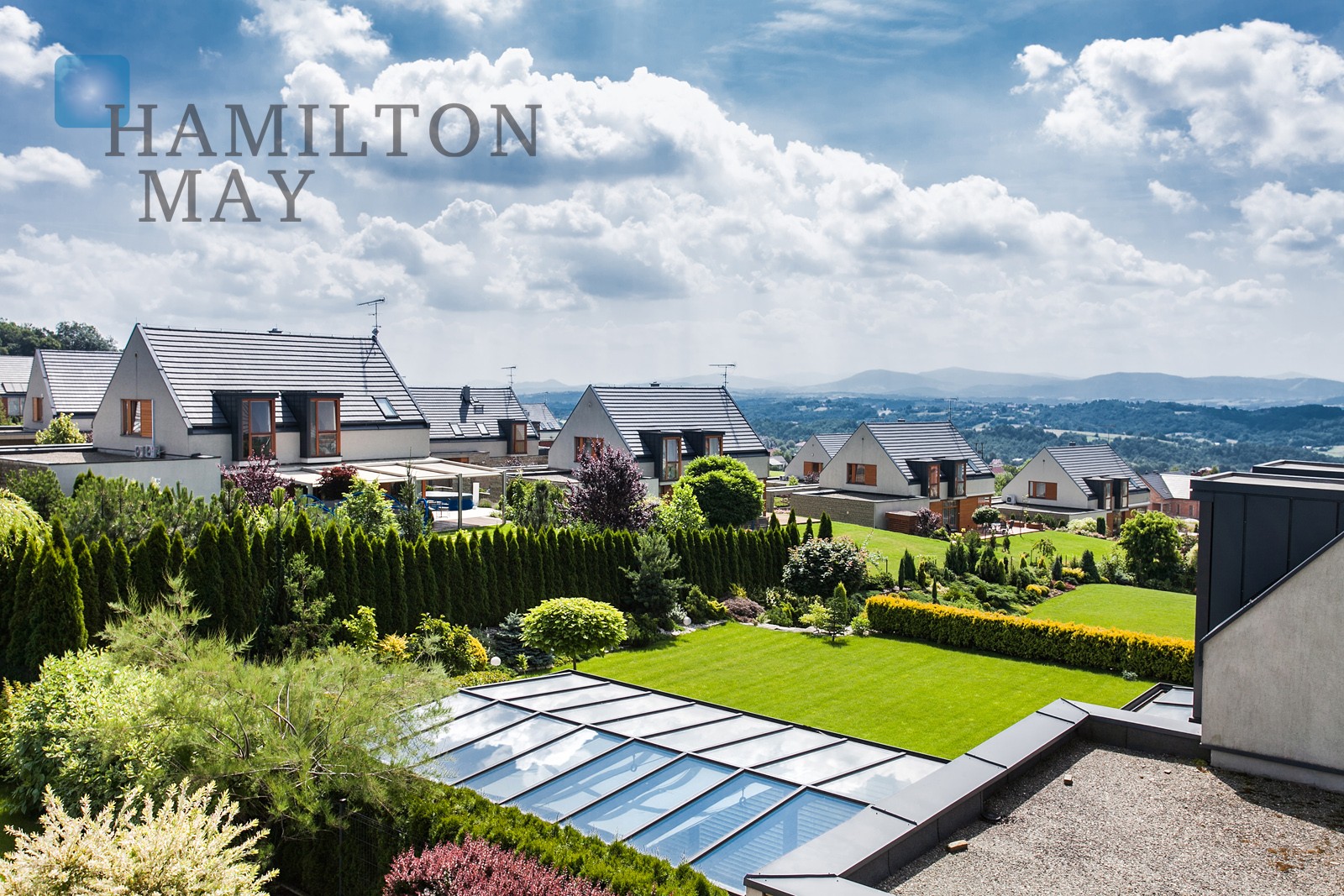 Houses for rent in the area of The International School of Kraków (ISK)
Houses for rent in the area of The International School of Kraków (ISK) (3)
---
Ref 13758
Size:

250m2
Hamilton May presents a modern house located South of Krakow in Swoszowice. The property is available for rent.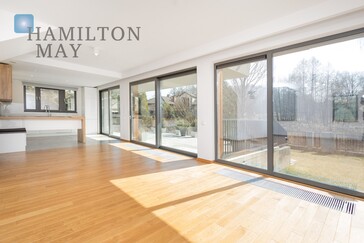 Ref 10297
Size:

180m2
Hamilton May is pleased to present a modernly designed house available for rent in a charming corner of Krakow - Tyniec in Dębniki district.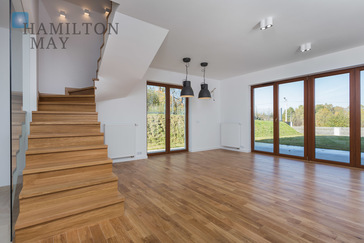 Ref 14257
Size:

165m2
Hamilton May is pleased to offer modern, semi-detached house located on a 800 m2 plot nearby to International School of Krakow - the property is available for rent.
The International School of Kraków (ISK) is a non-profit international school founded in 1993 by American Embassy in Poland. The school belongs to the Central and Eastern European Schools Association and competes with schools throughout Central and Eastern Europe. It is accredited by the Council of International Schools and the New England Association of Schools and Colleges. Since 2012 provides IB Diploma Programme for the high school.
In 2006, the school moved to a new campus in Lusina with funding assistance from the American embassy.
At Hamilton May, we regularly receive requirements from expat and diplomatic families who require family houses within reasonable travel distance of ISK. For your convenience, Hamilton May has provided a selection of properties that have been pre-selected as both suitable and nearby to ISK, focusing on family houses of approx 150m2 to 400m2, which typically range from 2 to 4 bedrooms. Generally the houses include parking facilities and garages.
Popular locations which service IAS are neighboring areas of Libertów, Mogilany (with popular 'Parkowe Wzgórze' housing complex), Swoszowice, as well as properties located in southern part of Kraków. We encourage you to contact us for more information on properties of interest.