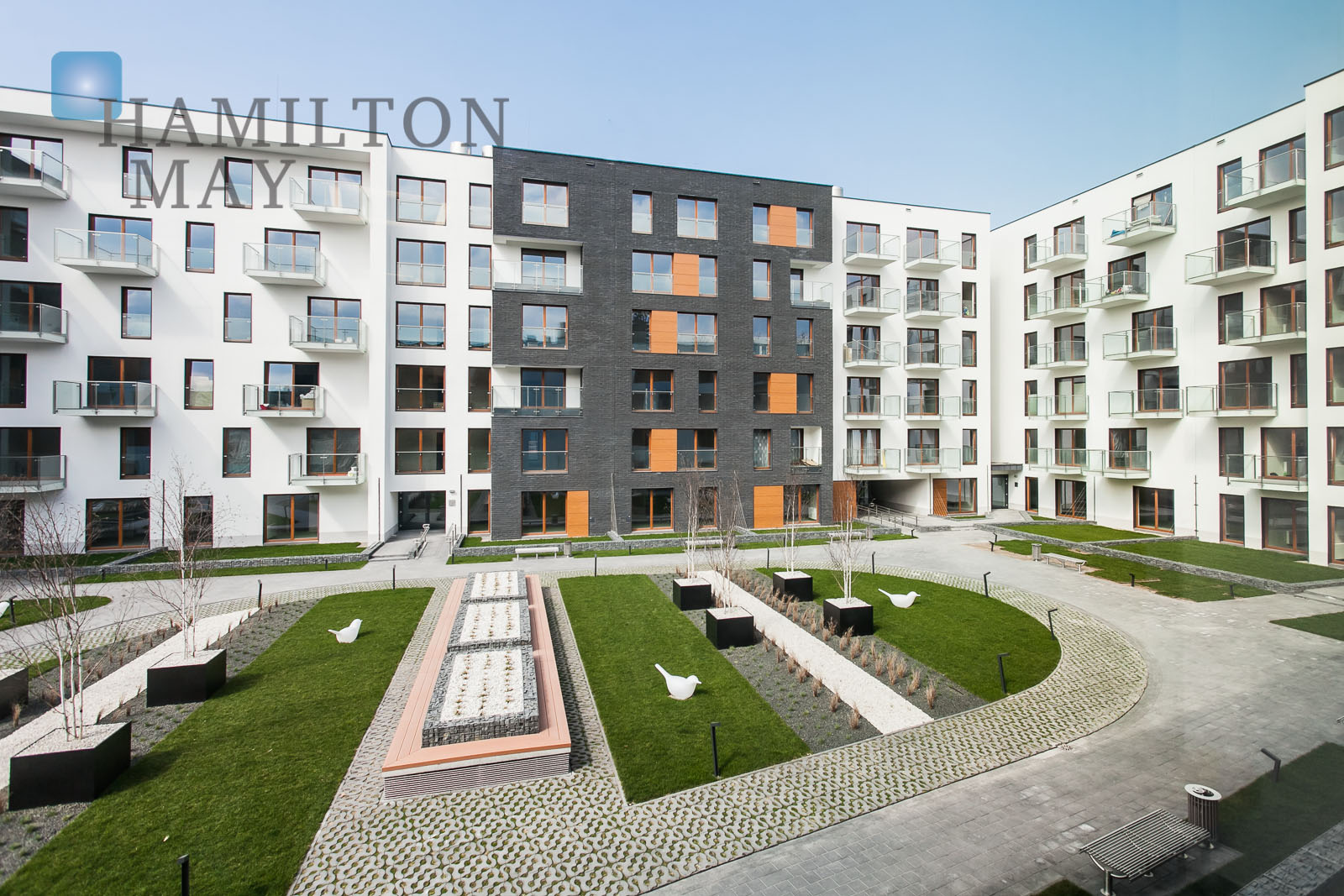 Apartments for sale in the contemporary Novum development in Krakow
Apartments for sale in the contemporary Novum development in Krakow
---
Ref 17425
1,325,000 PLN

(285,128 EUR)

Size:

65m2
Hamilton May presents a unique two bedroom apartment available for sale in a prime location in the new NOVUM Apartments investment, in the center of Krakow.
Ref 17553
660,000 PLN

(142,026 EUR)

Size:

39m2
Hamilton May presents an attractive studio apartment available for sale in the developer's standard, located in the new, recently completed Novum investment at ul. Rakowicka in the center of Krako...
'Novum Apartments' is a modern residential complex in a truly unique location; the Racławicka street lies in the very center of Krakow.
'Novum Apartments' investment comprises 4 buildings of various size (4-9 floors), which - despite of their modern character - blend really well with the surrounding area.
The investment features a vide range of apartments in various sizes - raging from 25 to 130m2, offering 1 to 4 rooms. As expected from the new investment, the apartments have been efficiently designed, allowing a lot of flexibility and individual arrangement ideas. Most of the offered apartments have balconies - all the staircases are accessed through the courtyard.
List your property in Novum Apartments
Call Hamilton May between 9am and 5pm on:
(+48) 12 426 51 26
Similar Developments
Nearby Developments