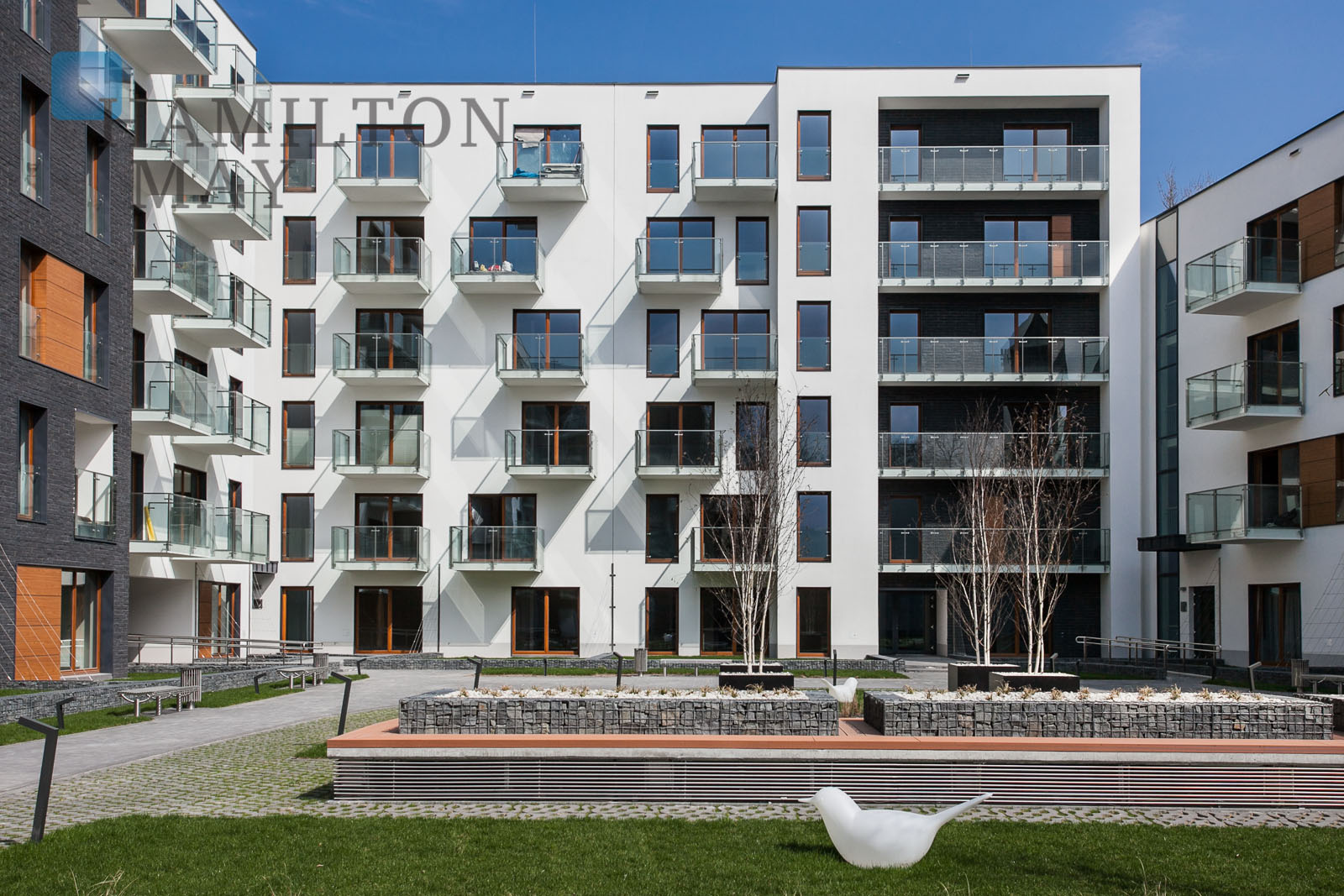 Apartments for rent in 'Novum Apartments' development
Apartments for rent in 'Novum Apartments' development
---
Ref 7050
Size:

80m2
Hamilton May is pleased to present a very high standard, bright and comfortable, two bedroom apartment located in the city center, in the modern Novum Apartments development.
Ref 6062
Size:

64m2
Hamilton May is pleased to present a beautiful and spacious apartment with separate kitchen, located on the 1st floor of the prestigious Novum Apartments investment.
'Novum Apartments' is a modern residential complex in a truly unique location; the Racławicka street lies in the very center of Krakow.
'Novum Apartments' investment comprises 4 buildings of various size (4-9 floors), which - despite of their modern character - blend really well with the surrounding area.
The investment features a wide range of apartments in various sizes - raging from 25 to 130m2, offering 1 to 4 rooms. As expected from the new investment, the apartments have been efficiently designed, allowing a lot of flexibility and individual arrangement ideas. Most of the offered apartments have balconies - all the staircases are accessed through the courtyard.
List your property in Novum Apartments
Call Hamilton May between 9am and 5pm on:
(+48) 12 426 51 26
Similar Developments
Nearby Developments