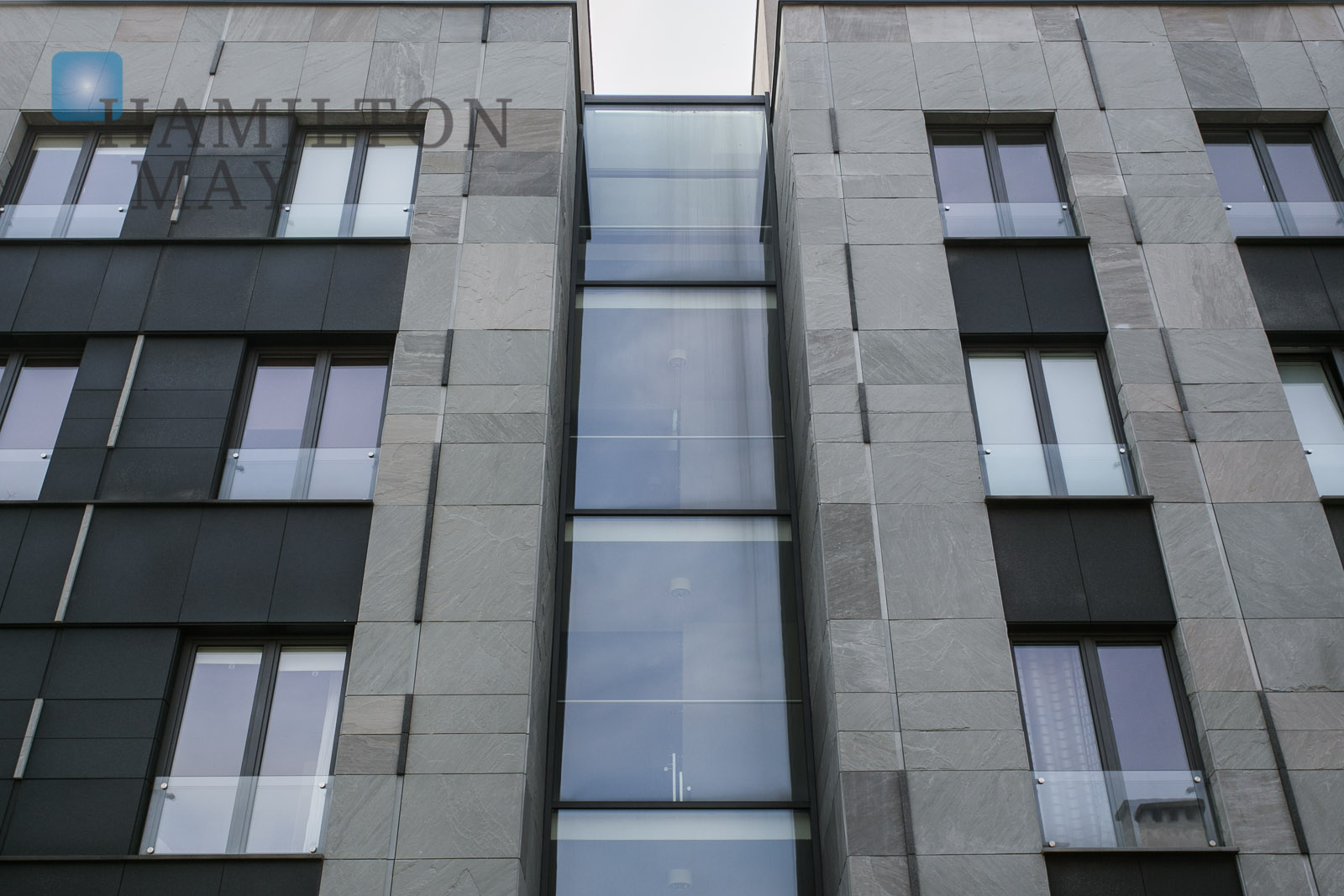 Apartments for rent in Kamienica Nova development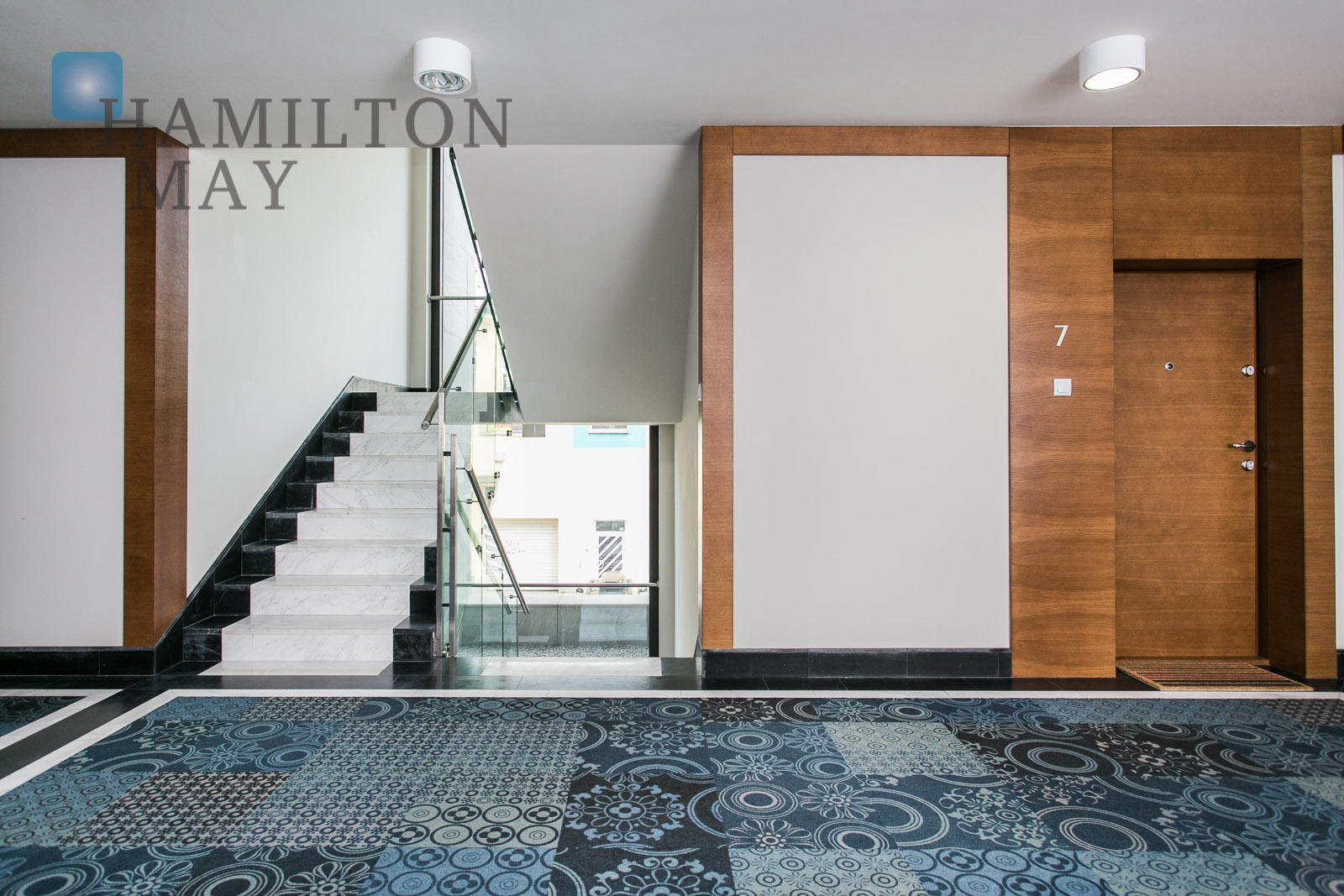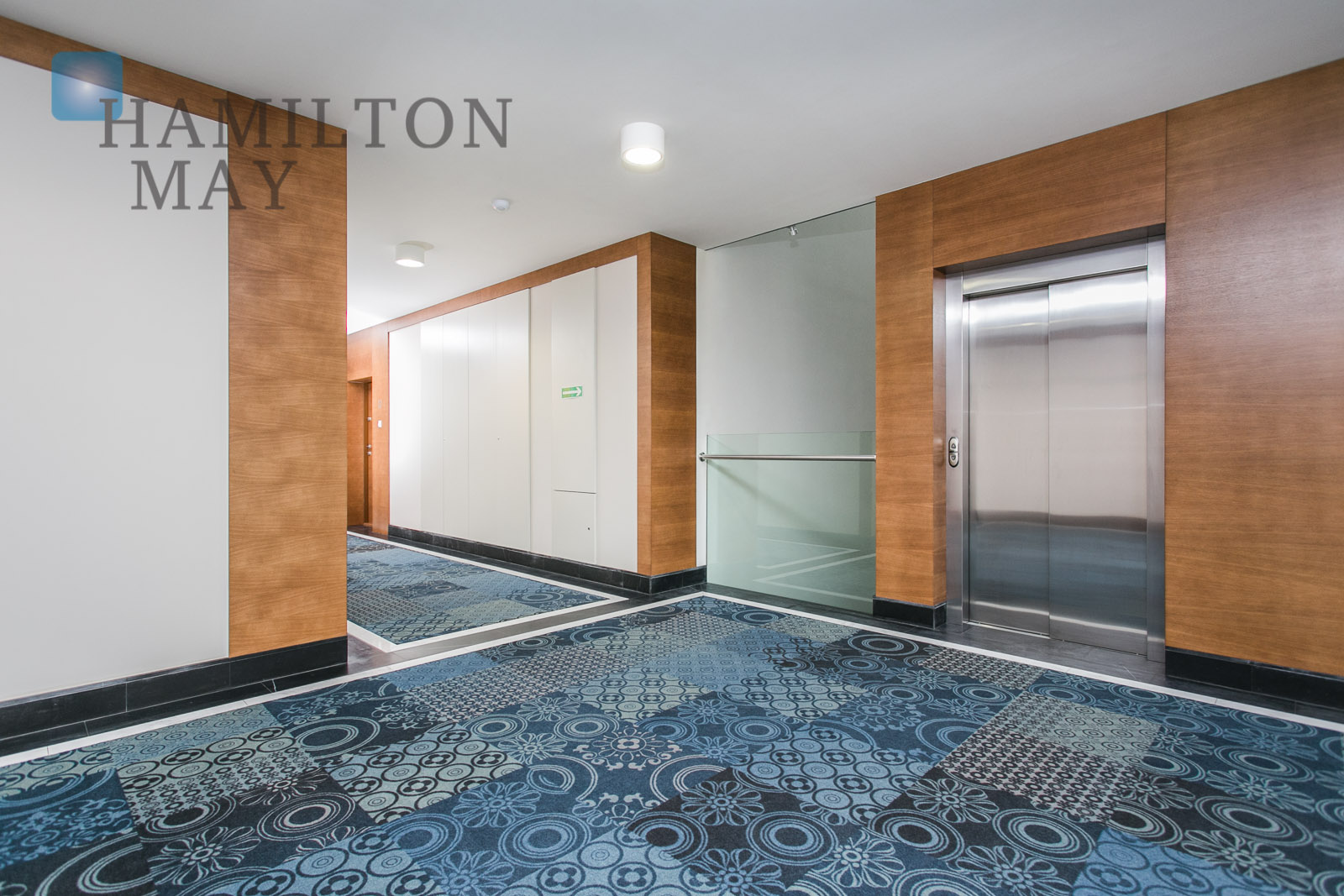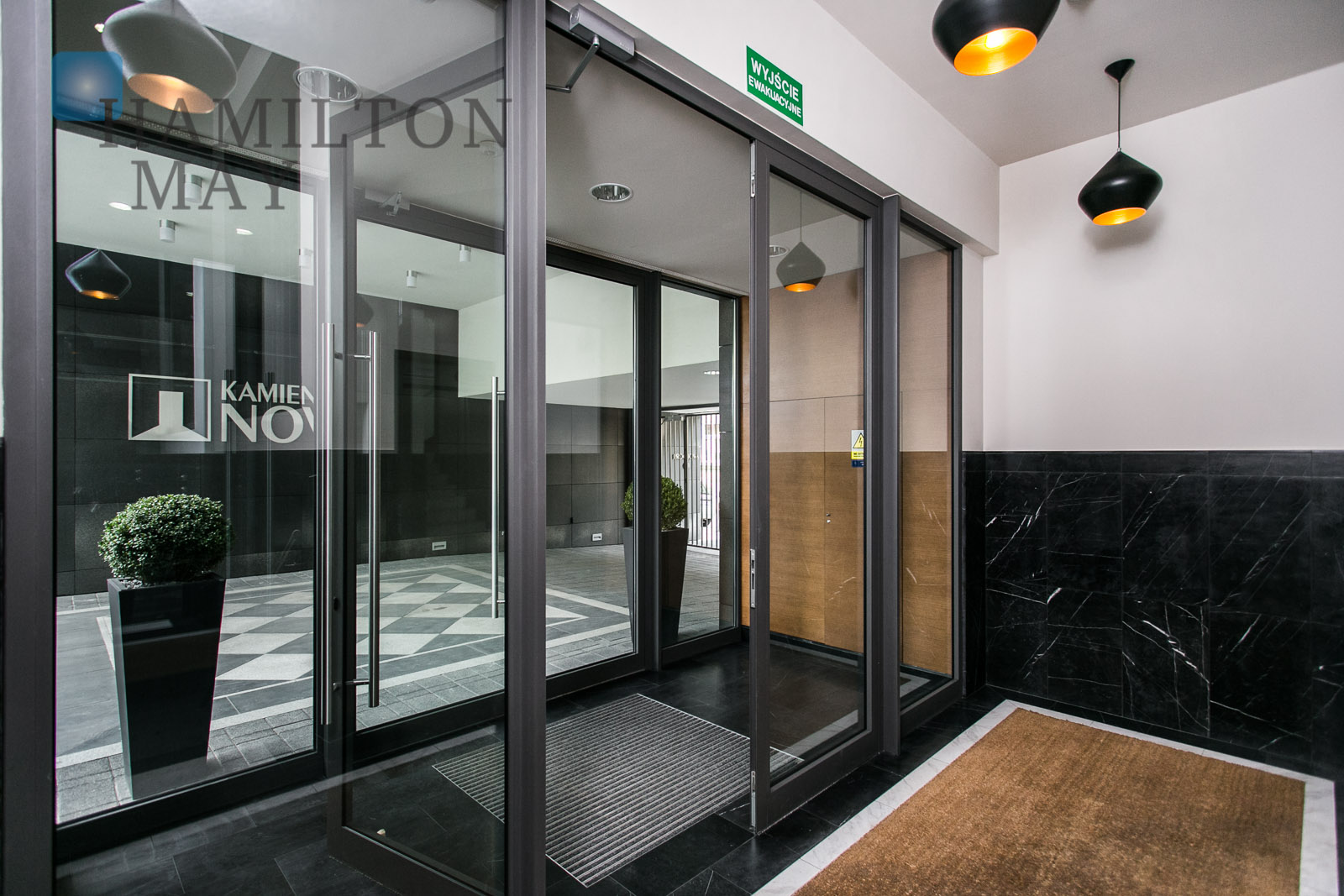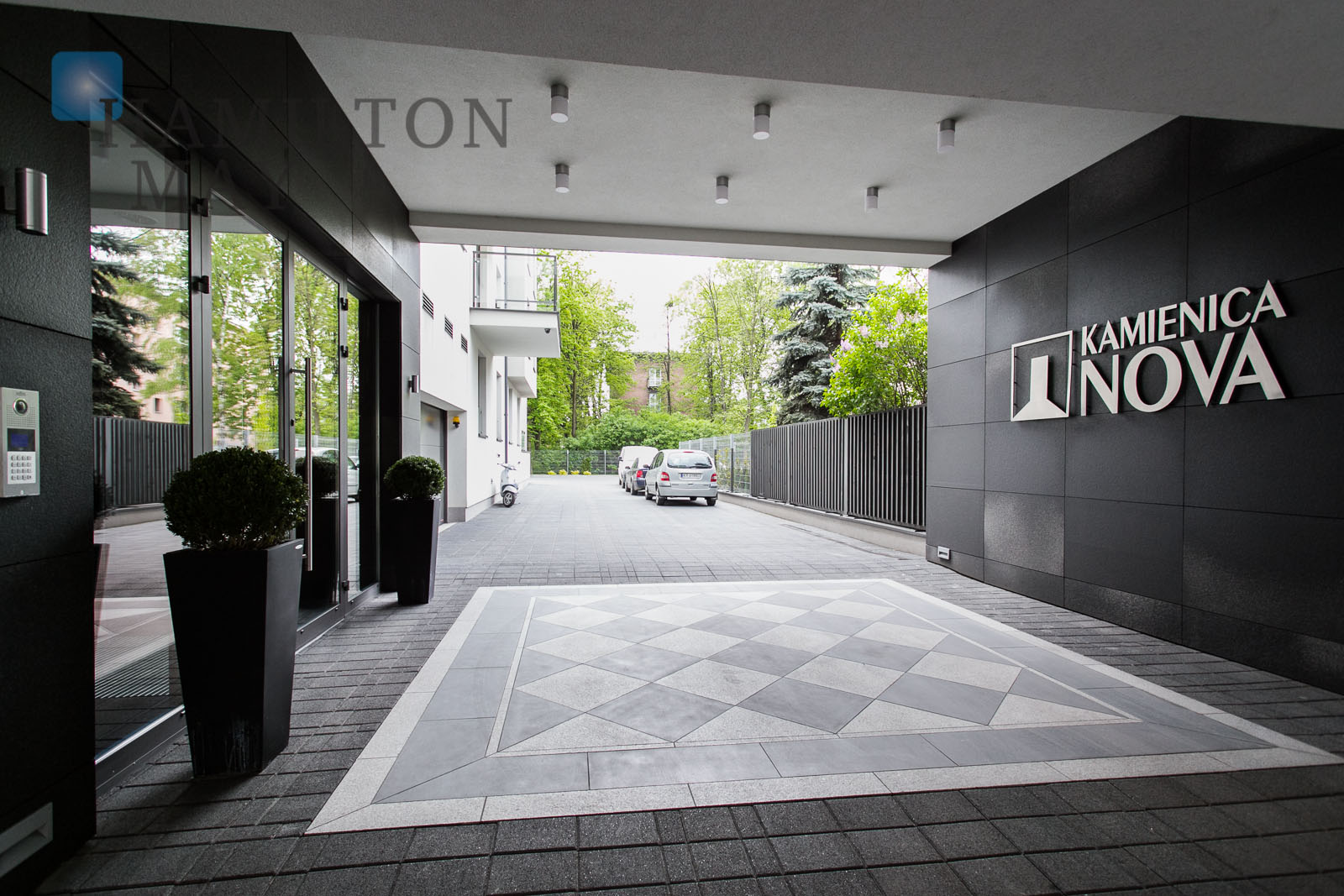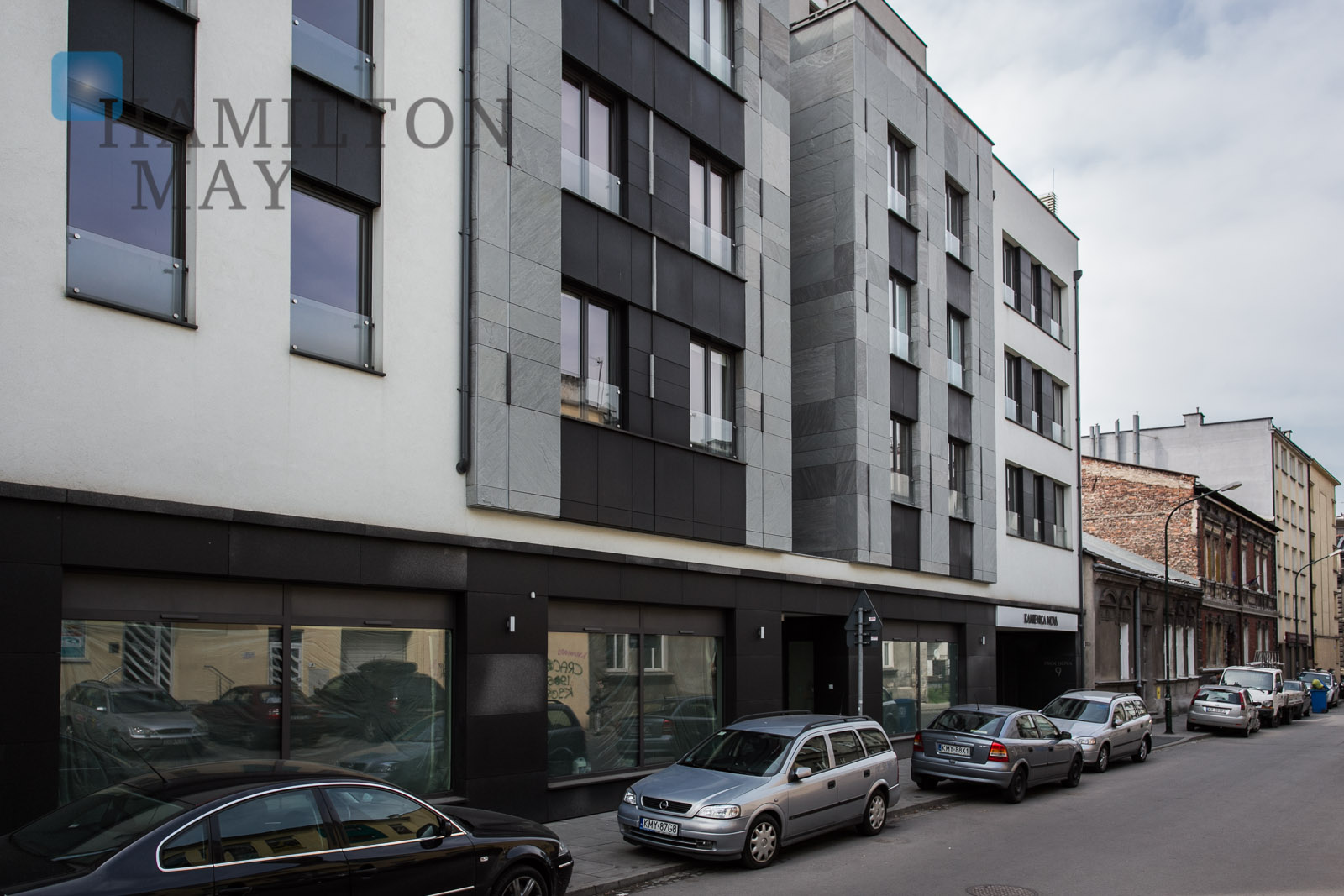 Apartments for rent in Kamienica Nova development
---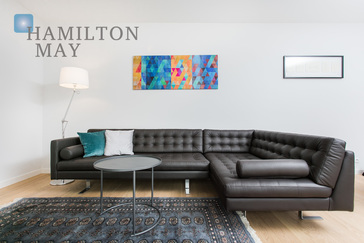 Ref 8436
Size:

79m2
Hamilton May is pleased to present a spacious two bedroom apartment with a large balcony, in an exclusive "Kamienica Nova" investment on Prochowa street.
Luxury and elegant development in the centre of Krakow located in Kazimierz district close to the Main Square and Vistula Boulevards.

• The building was completed in 2013

• A total of 31 apartments, ranging from studios to one-bedroom and two bedroom layouts.

• Underground parking and security camera

• Discreet, four stories high building

• Apartments for rent through Hamilton May real estate sales office.

Development Kamienica Nova is located on the quite Prochowa street in the centre of Krakow only a short walk to the Main Market Square or the Vistula Boulevards near Wawel Castle. Location allows residents easy access to city trams and buses and efficient access by car.

What makes apartments in Kamienica Nova attractive is large balconies on the side of the spacious courtyard, which, on the ground floor, widen into private, intimate green terraces – all of which provide a quiet place to rest and relax. The construction was carried out on based on designs by well-known architects using materials of the highest quality. The stone front facade is made of high-quality grey slate, and the interior is decorated with marble, granite, wood, steel and glass. The glassed-in, noiseless elevator connects all of the floors with the lobby and underground garage, which guarantees a convenient parking place – something that is extremely valuable in the city centre.

Apartments in Kamienica Nova are extremely attractive for businessmen and foreigners. We also offer management services and have built a strong reputation on the local market

We invite all individuals to contact Hamilton May in order to confirm availability of apartments to rent in Kamienica Nova development.