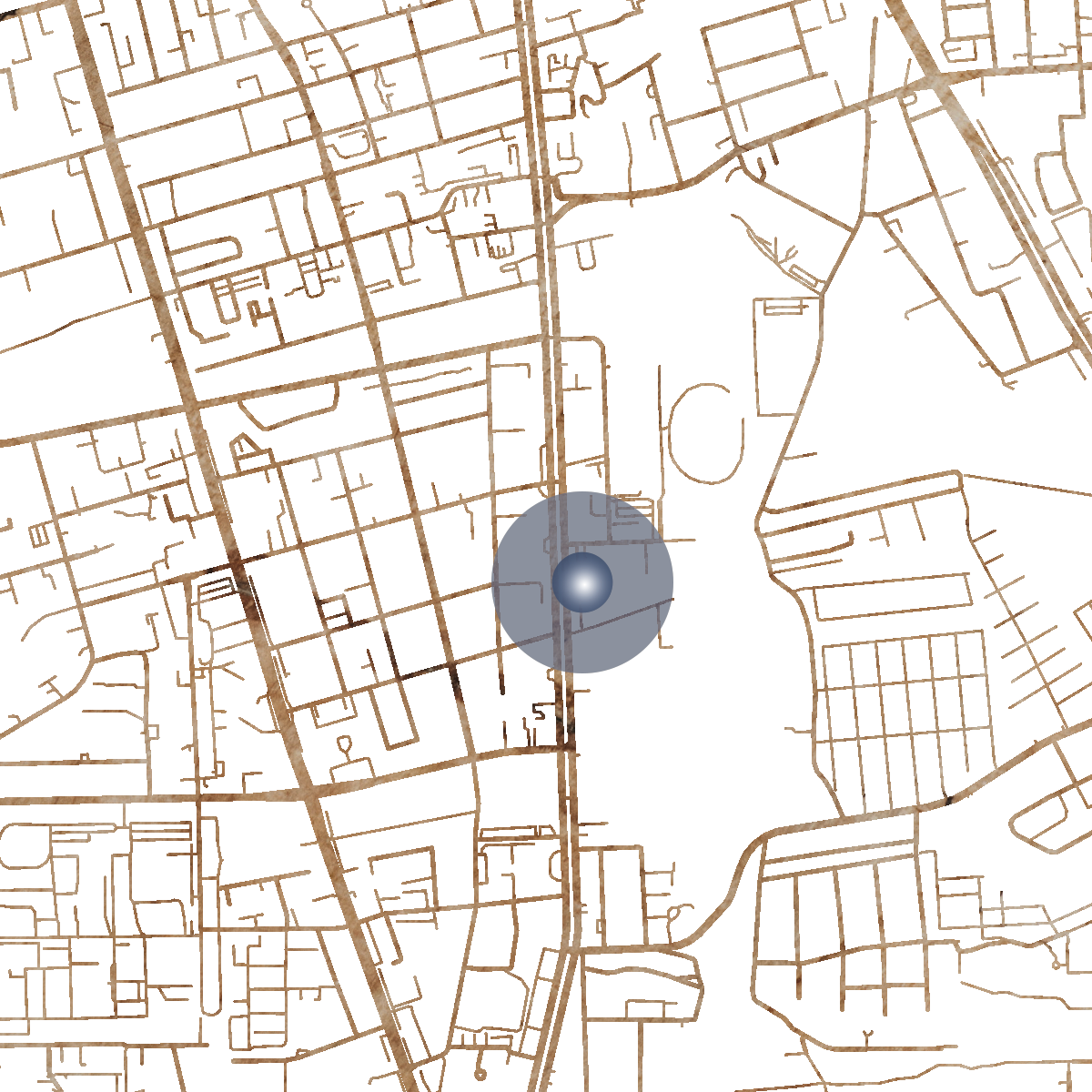 Puławska 111
Puławska, Mokotów
Luxurious apartments located nearby Królikarnia park complex
Currently we have no available listings in Puławska 111
Luxurious apartments located nearby Królikarnia park complex
Hamilton May presents an elegant investment located in Old Mokotów.
Puławska 111 Investment
Puławska 111 is an elegant, 7-storey building located in the vicinity of a 18th century park and historic Królikarnia Palace. The entire investment features 120 comfortable apartments and a 2-level underground garage.
The building showcases some of the most modern technological and architectural solutions. It is fitted with air conditioning and the intelligent building system. The common areas are finished to a very high standard. All residents have a concierge service available to them - the entire property is monitored secured and features a video intercom system.
The property was designed by "Kazimierski i Ryba" architect agency and developed by ECC Real Estate Sp. z o.o.
Puławska 111 Investment - location
A truly great location in the heart of the Old Mokotów, by the very center of the city. The area provides great access to the public transportation network. There are 2 subway stops located nearby (Racławicka and Wierzbno) as well as numerous bus and tram stops. The presence of countless green area (such as Arkadia and Królikarnia parks) is one of the property's greatest assets. The Warszawianka Aqua Park with Olympic-size pool, squash courts and fitness is also located nearby.
Puławska 111 Investment - the apartments
The apartments are available in various sizes, between 40 and 150m2. The panoramic windows underline the apartments' tall ceilings and create a truly unique atmosphere. All apartments are also equipped with broadband internet, TV and phone lines.
General information
Please contact Hamilton May to learn more about this truly exclusive investment.
Show more
Property details
Distance to centre
in centre