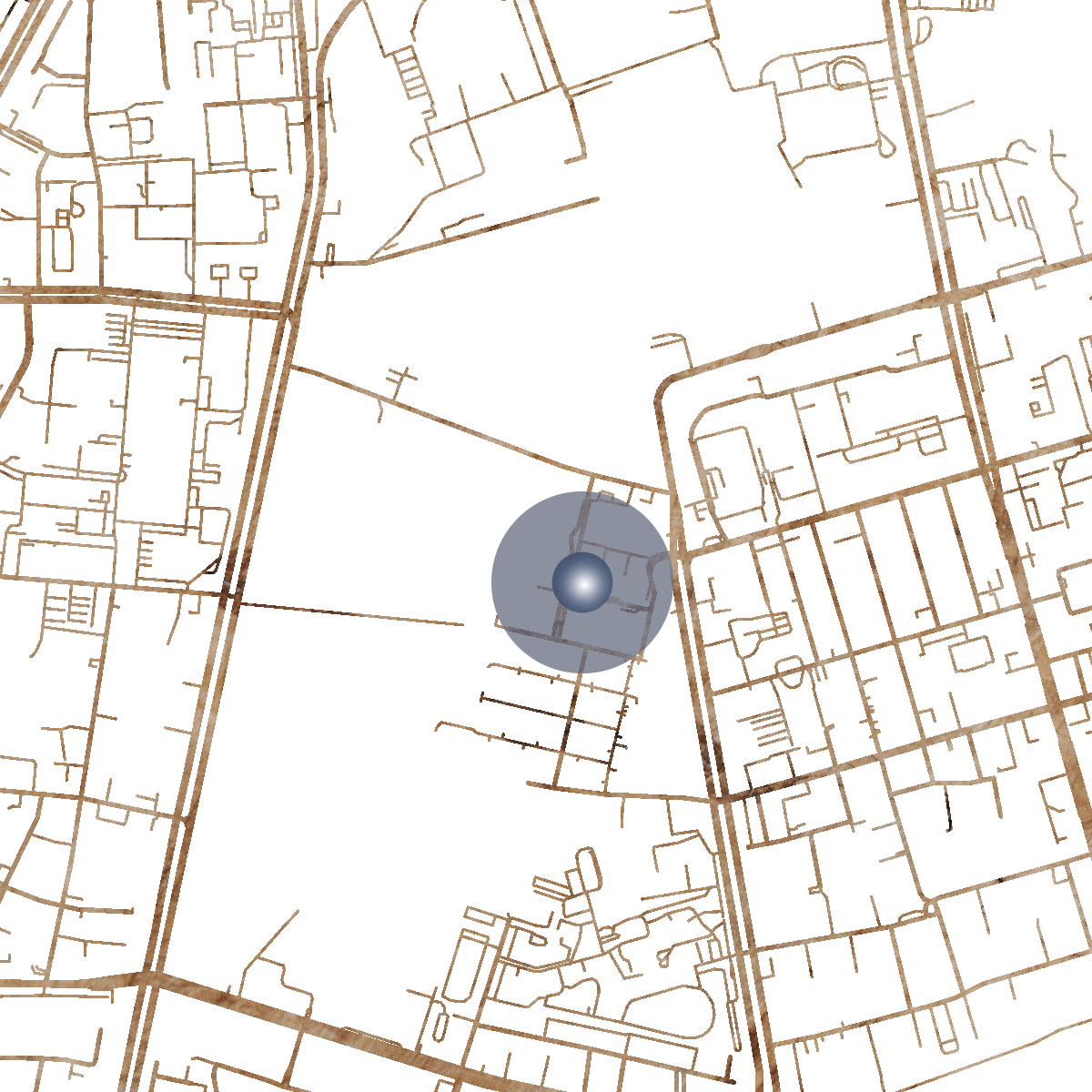 Biały Kamień Eko-Park Complex
Biały Kamień, Mokotów
Eko-Park complex - luxurious residential complex in the prestigious part of Mokotow
See available listings inBiały Kamień Eko-Park Complex:
Hamilton May
Eko-Park complex - luxurious residential complex in the prestigious part of Mokotow
Hamilton May is pleased to present the luxurious residential complex located in the green area of Mokotow, next to Pole Mokotowskie.
Eko-Park Complex
The Eko-Park complex comprises 14 individual buildings, with various design structure located on an area of approximately 19 ha. The development is also referred to as 'Bialy Kamien' and is the home of many of the business professionals working in the city center
Location of Eko-Park Complex
The Eko-Park Complex is located 2km away from the city center, in the heart of Warsaw. There are various green areas nearby and location grants perfect connection to the city center via bus, tram or subway.
It also offers several restaurants (including one of the best sushi restaurants in Warsaw), coffee shops, international kindergartens, beauty salons, all located within walking distance.
Apartments in Eko-Park Complex
Eko-Park offers a wide diversity of apartment types and size, ranging from 52 m2 to 196 m2. It consists together of more than 1,200 apartments and is home to a big community of young business professionals who enjoy the convenience of the location and its transport routes to the city center.
Eko-Park Complex - buildings
Eko-Park residential complex consists of following buildings:
Allegretto
It compromises five elegant three level buildings which have been completed in 2002 and the general contractor was Mitex SAZ The architect of this project was the company Architectural Studio APA, Kurylowicz & Associates and Staniszkis Architect.
Bolero
This beautifull residential complex consists on five three level buildings which have been completed in the mid 2005. The architects of this project were : Thomas Korneluk, Matthew Paris and Thomas Nightingale and had the same contractor as Allegretto.
Cameratta
Consists on well designed three level buildings designed by architects BIM Architects and completed at the end of 2005 by the contractor Kajima
Delicato
Is one of the newest development.It has been completed in 2009. Consists in three level buildings with spacious garden, designed by Architectural Studio APA and Kurylowicz&Associates.
Etude
Compromises four level buildings with unique design. Has been completed in he mid 2007 by MSW contractor and the unique design has been created by Thomas Korneluk & Thomas Nightingale.
Milonga
Offers three five-level buildings with beautiful large gardens. The development has been finished at the end of 2008 by contractor SPS Construction Ltd. The project was designed by Architectural Studio APA Kurylowicz & Associates.
Grazioso
Is a new investment in Eko Park. Apartments are located on Chodkiewicza street, on Mokotow. Grazioso Apartments rise three apartment building. The architectural project was prepared by the APA Kurylowicz&Associates and has been implemented by the RE-ban company. The construction was finished second quarter of 2013
Violino
Consists on seven level buildings with large gardens and lots of green area. It has been designed by APA Kurylowicz&Associates and the project has been implemented by SPS Construction Ltd.
Quattro
This development consists on three level buildings with large apartments with garden on the top. The project designed by APA Kurylowicz&Assicates has been completed at the end of 2003 by Mitex SA, the general contractor.
Rhapsody
Has been completed in the late 2002 and consists on seven level buildings. It has been designed by a team of architects from Krakow, conducted by the architect Mark Dunikowskiego from the Architectural Office DDJM.
Serenata and Bridal
This two projects were designed by APA Kurylowicz&Associates and have been completed in 2006 by Mitex SA and MSW. It consists of eight level buildings with underground garage.
General Information about Eko-Park Complex
The availability of the apartments in Eko-Park Complex may vary, depending on the current demand. Considering the number of the Eko-Park apartments is substantial, Hamilton May is always capable of proving to its customers a wide selection of offers. Eko-Park is exceptionally popular among corporate and business tenants, as well as expats during their stay in Warsaw.
Show more
Property details
Region
Stary Mokotów, Mokotów
Distance to centre
in centre