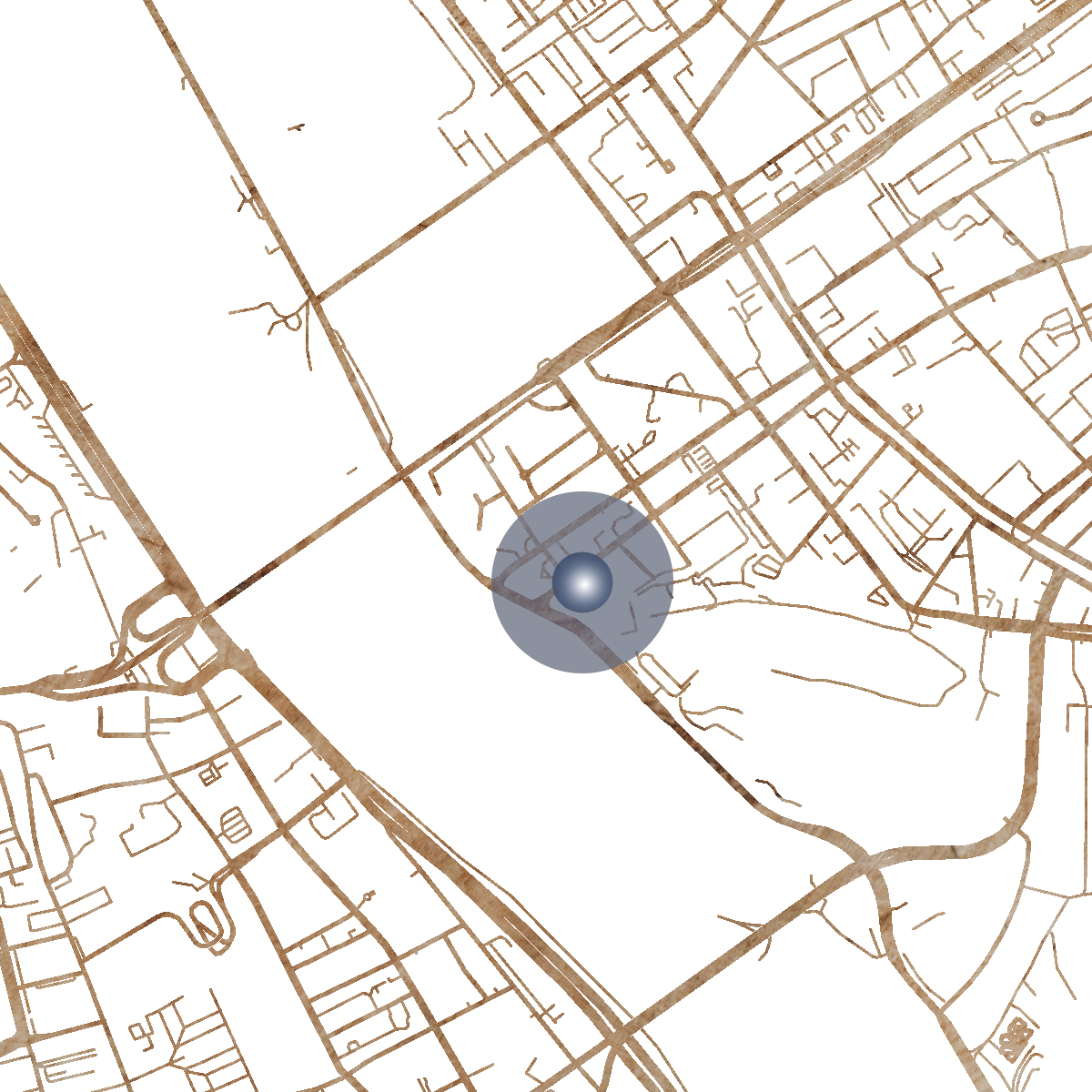 Port Praski
Stefana Okrzei, Praga Północ
A modern and elegant Port Praski settlement located on the right Vistula river bank
See available listings inPort Praski:
A modern and elegant Port Praski settlement located on the right Vistula river bank
Port Praski
Port Praski is the perfect place for those who value urban lifestyle, and at the same seek a peaceful area surrounded by water. The development will consist of four coherently developed districts. The whole complex will become a self-contained city within a city, capable of satisfying all needs of its residents. It will feature a unique downtown area, river boulevards and marinas, floating restaurants, cafes, squares, arcades, and open public spaces; including the beautifully landscaped park (covered by the Natura 2000 program) on the southern pier.
Port Praski - Location
Port Praski - a new generation of a city - is an investment located on the grounds of a former port situated approx. 1km from the Old Town, the National Stadium and the Copernicus Science Center, as well as in the vicinity of two metro stations: Stadion Narodowy and Dworzec Wileński. Port Praski is divided into four districts with different functions: residential, office, recreational and scientific.
The unique atmosphere of Stara Praga, the proximity of the Vistula River and panoramic views of Warsaw the investment's most valued assets. Quality materials such as sandstone facades, details made of steel, glass panes of balconies or wooden joinery contribute massively to the development's highest architectural standard. The property's ground floor (from Okrzei street) will feature commercial properties. One can easily say that a new center of Warsaw is being created here. The complex combines modern forms and traditional materials, creating the atmosphere of a truly European top-class residential investment.
Port Praski - Apartments
Port Praski project consists of several stages, including: Port, Port II, Sierakowskiego 5, Sierakowskiego II, Latarnia and Krowia 6. Currently, the development offers 200 apartments ranging in size from 37m2 to 69m2, characterized by extraordinary functionality, practical layouts and the possibility of individual arrangement.
Please contact Hamilton May to find out more about the currently available apartments.
Show more
Property details
Distance to centre
in centre