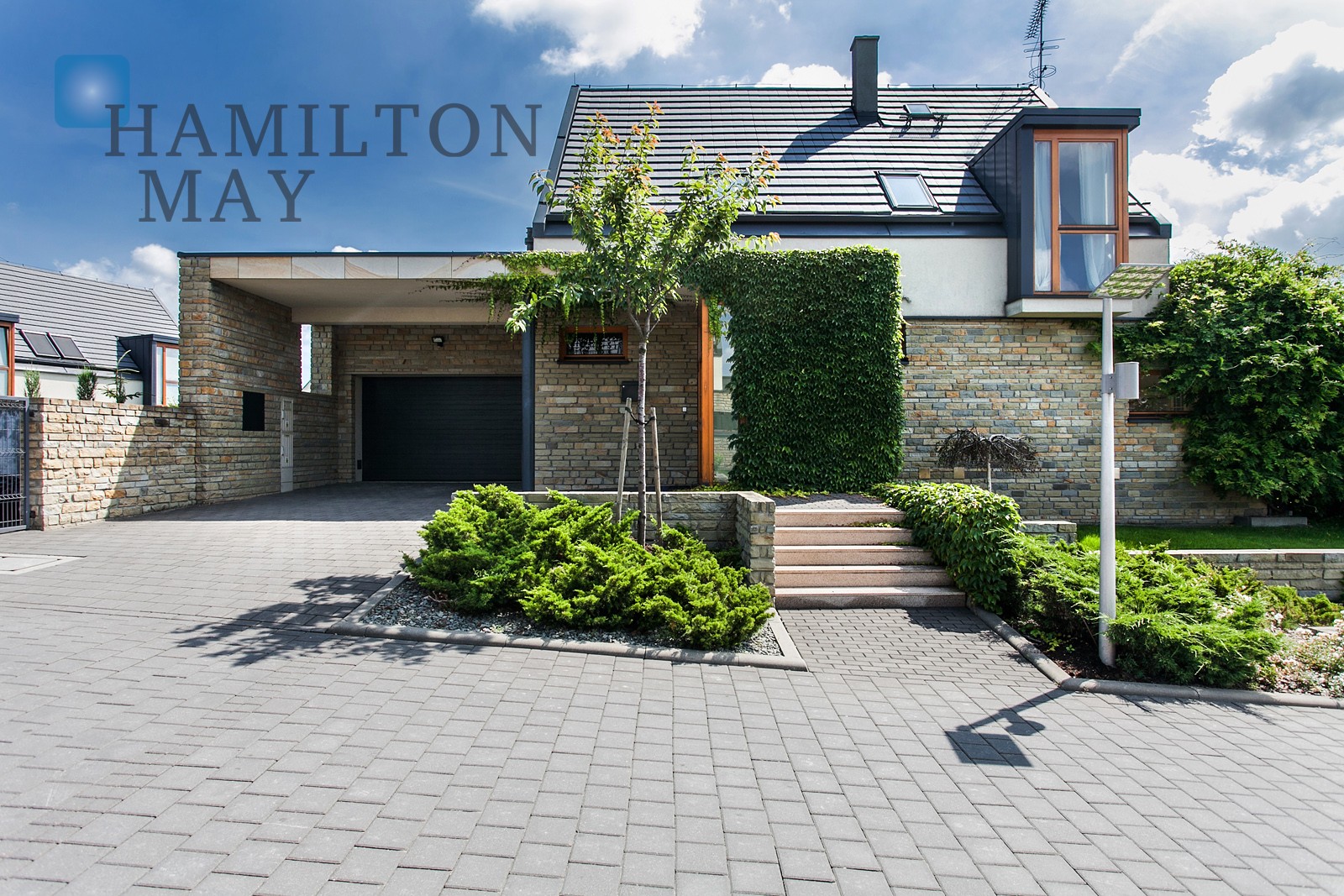 Currently available houses for rent in and around Krakow
Currently available houses for rent in and around Krakow (7)
---
Hamilton May Real Estate specializes in the offer of high quality and city centre residential listings in Krakow, including houses in the most attractive districts of the city.

On this page, you can view our current house rental listings, most of which are located in the premier residential district of Krakow, known as Wola Justowska. This district is located to the West of the old town, close to the Błonia field and the forest of "Las Wolski".

The main artery of Wola Justowska is called ulica Królowej Jadwigi, and either side of this are some of the most exclusive residential addresses in Krakow. Other attractions in this area include Krakow's zoo, many walking trails in Las Wolski, and Park Decjusza. This area also offers easy access to Krakow's airport at Balice, and many buses run along ul. Królowej Jadwigi to the centre.

The housing rental market in Krakow is limited, as most residents of Krakow live in flats and apartments, often in tall blocks. Due to the limited supply, house rental prices can be relatively high, but there are no shortage of willing tenants who want the comfort of living in a detached house with garden, garage and security.

Hamilton May also offers (and can source) houses available for rent located in other popular housing areas of Krakow such as Michalowice, Zielonki (both North of the centre), Mogilany (to the south) and Zabierzów to the West (close to Krakow Business Park - the new business centre in the northern suburbs of Krakow.

Houses available in our listings are perfect offers for corporates and foreign employees relocating to Krakow with their families.