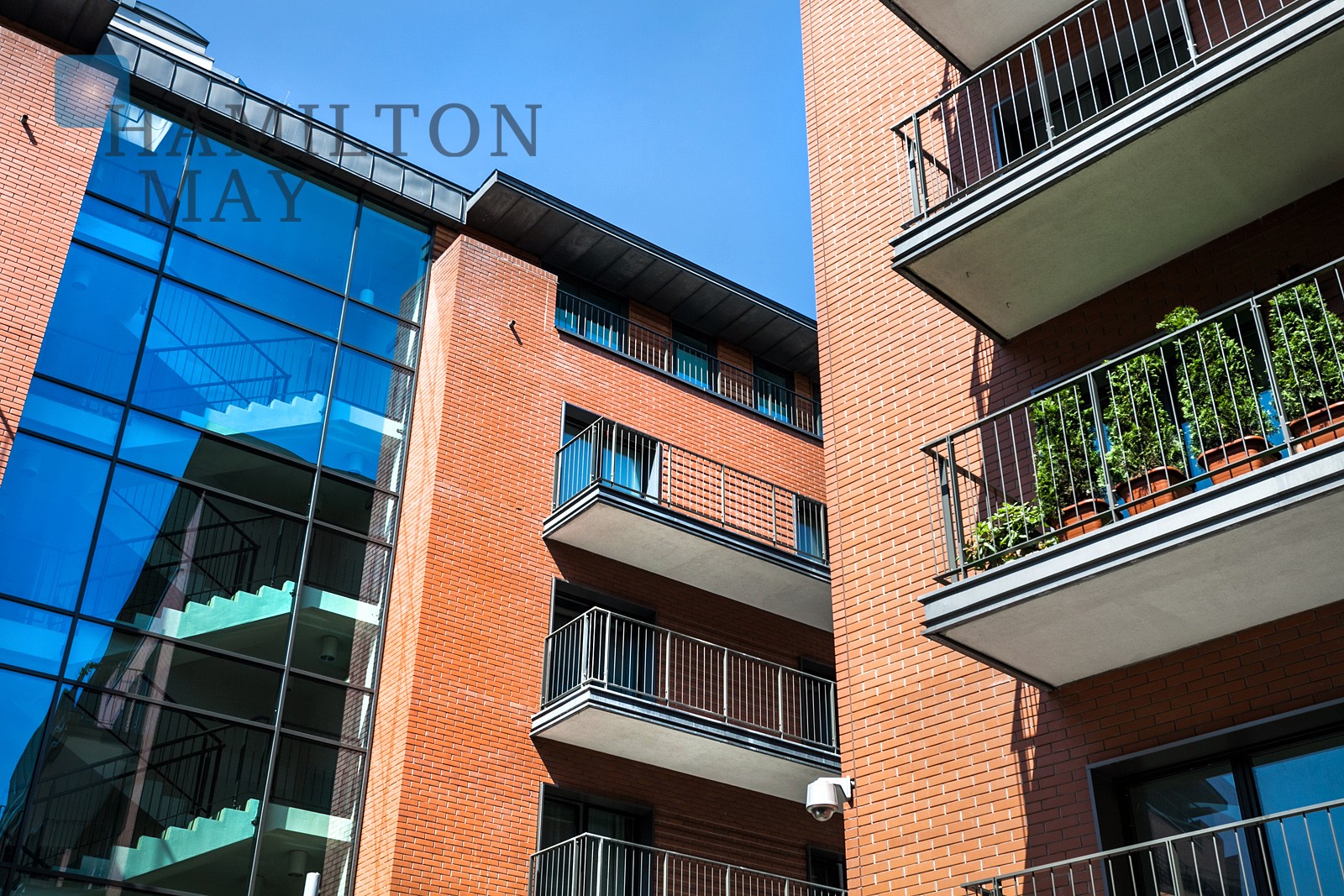 Angel City in Krakow Poland sales listings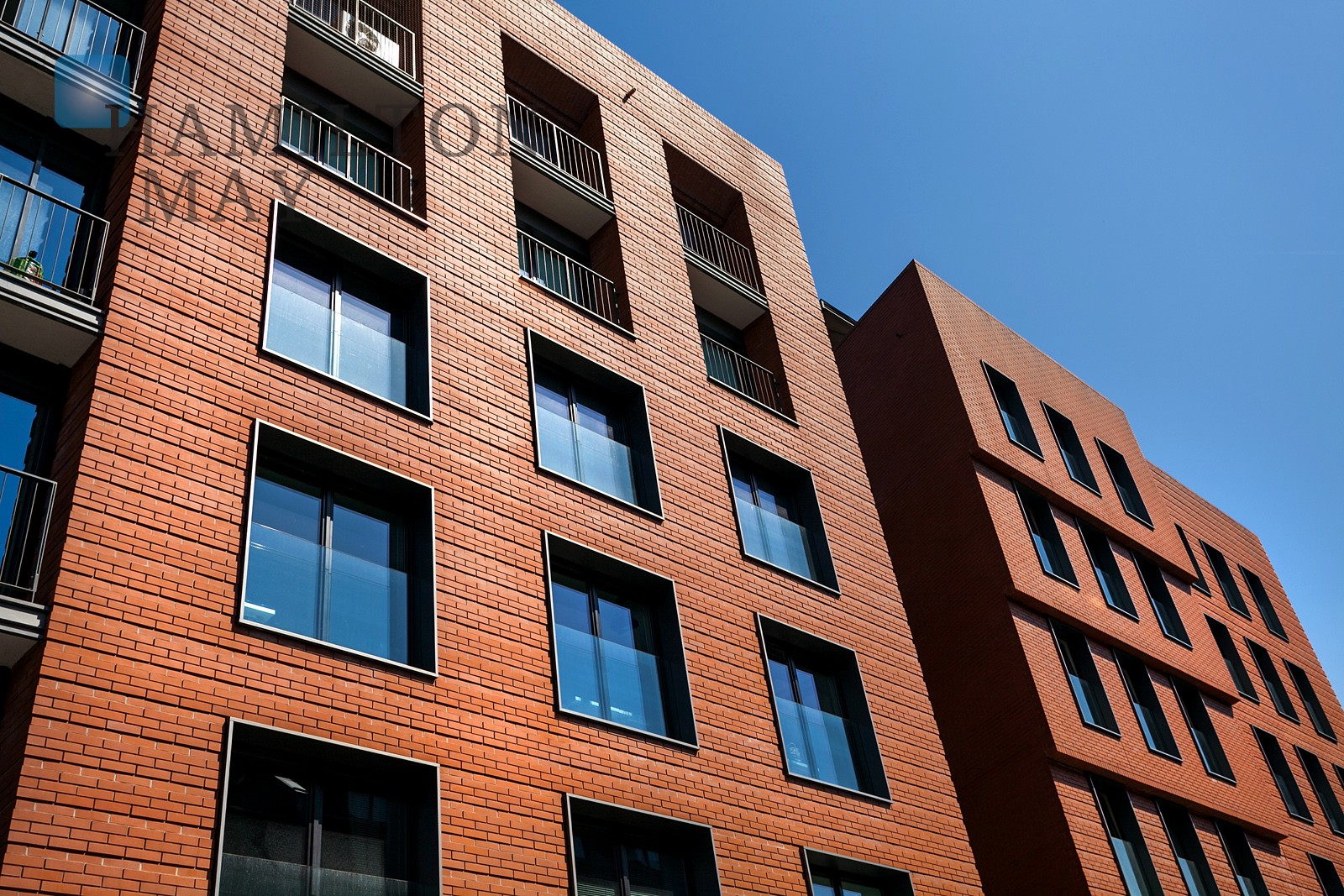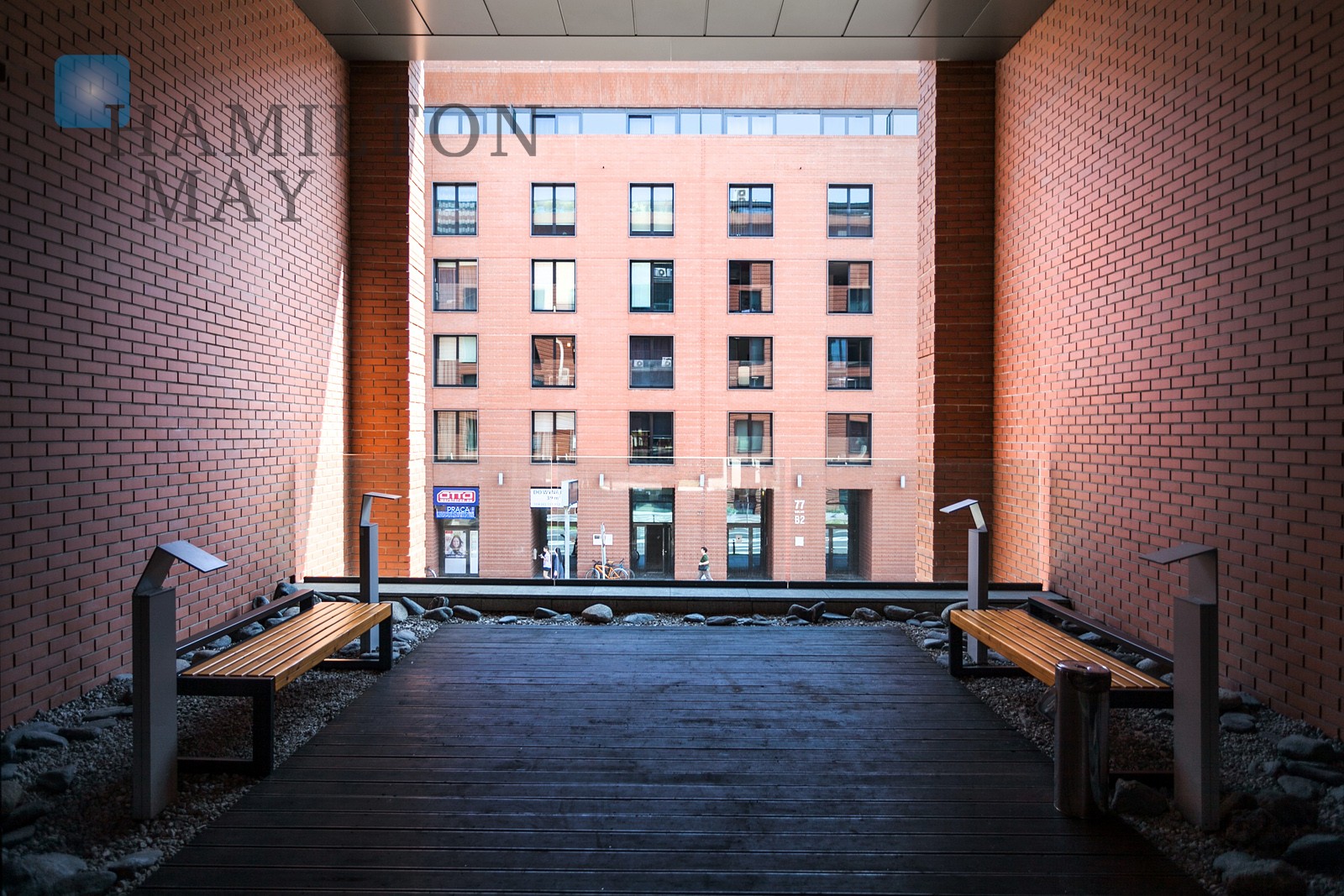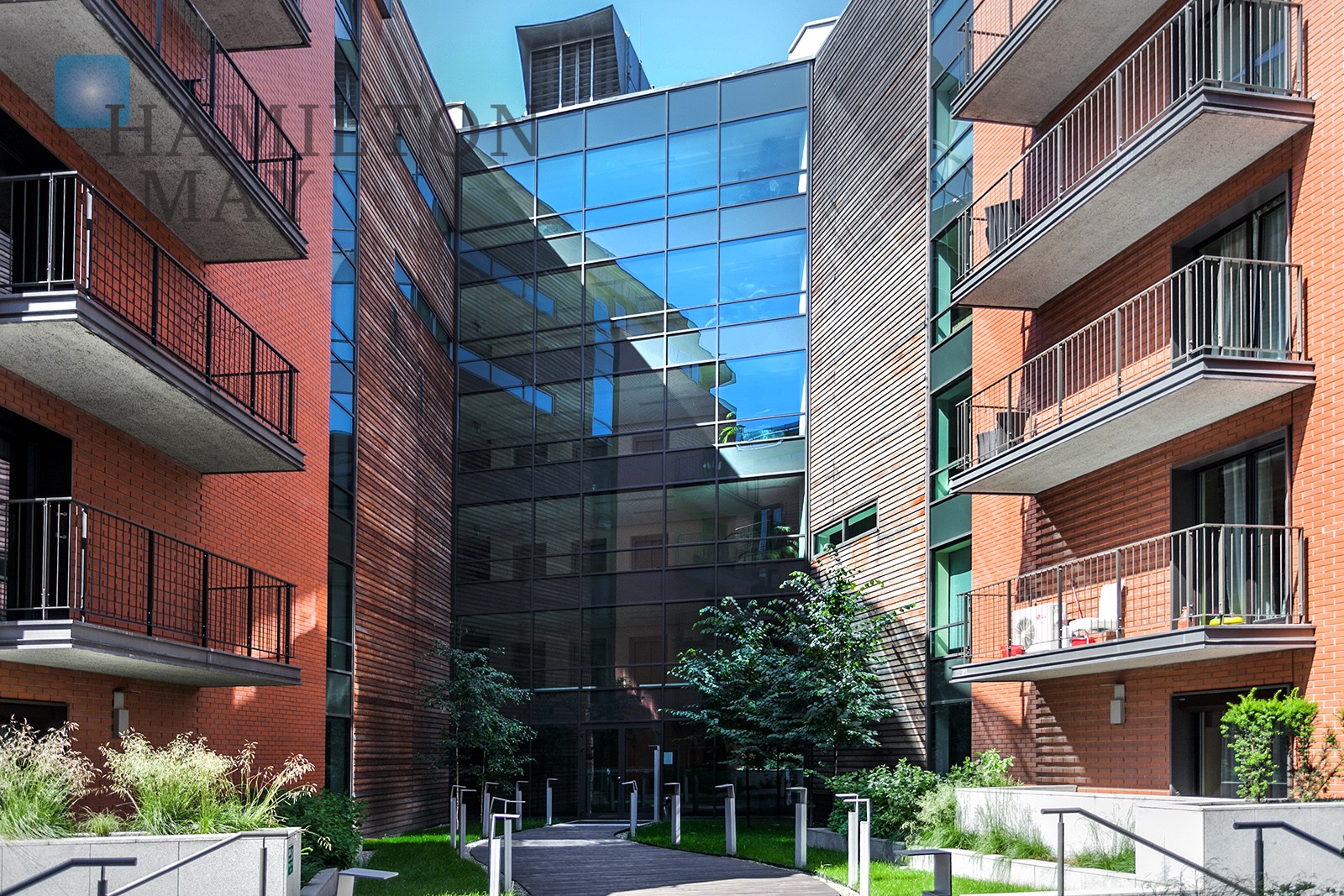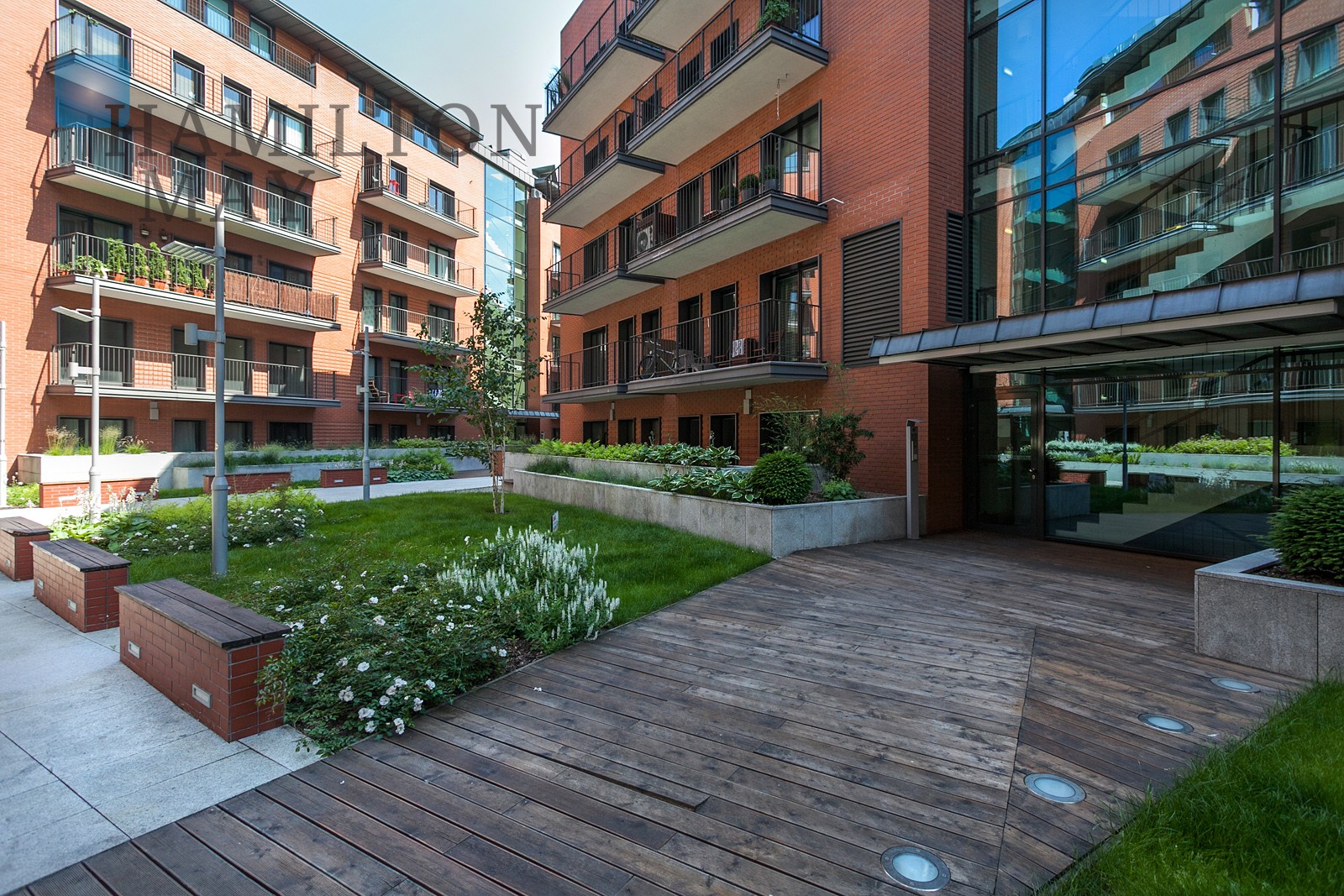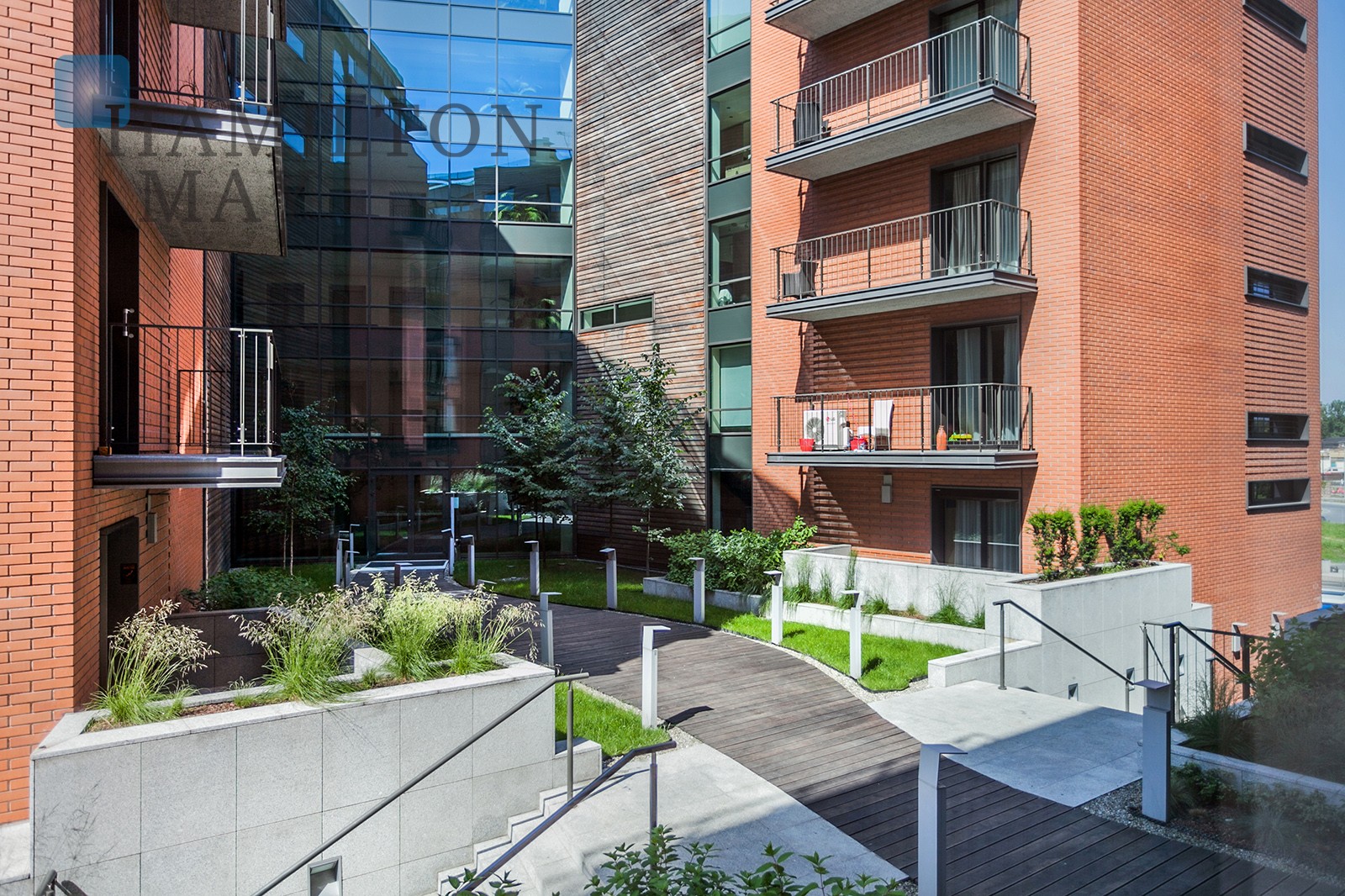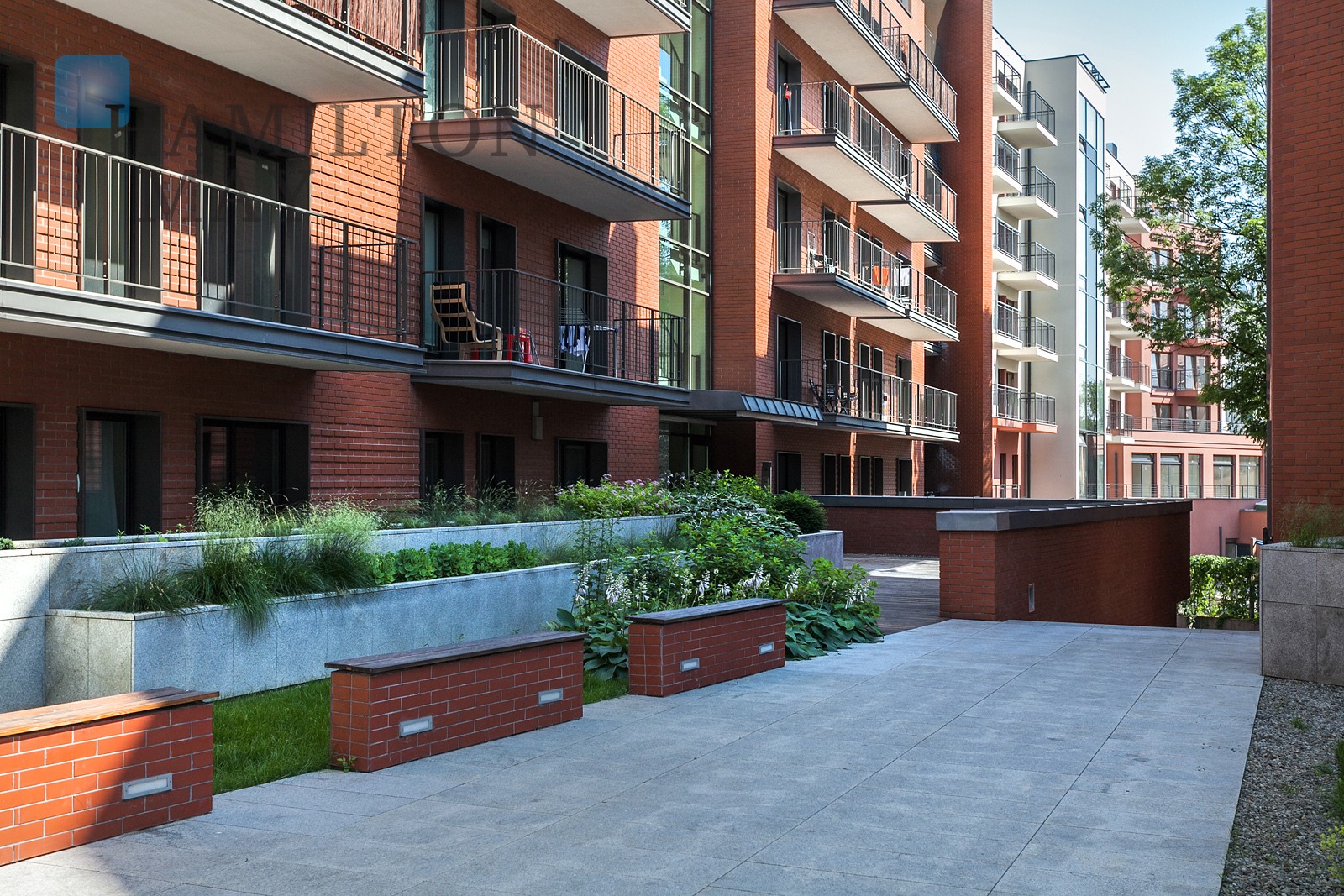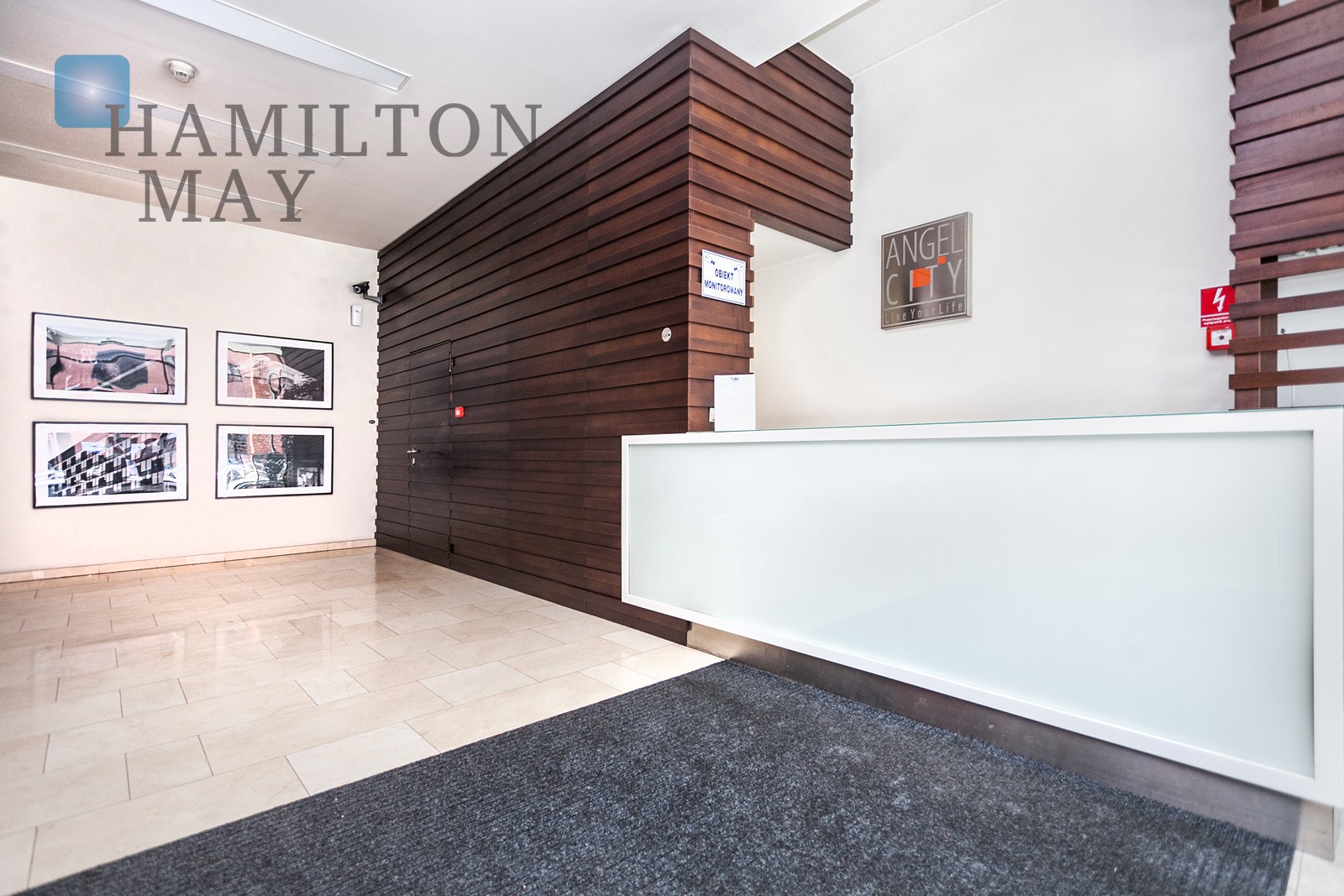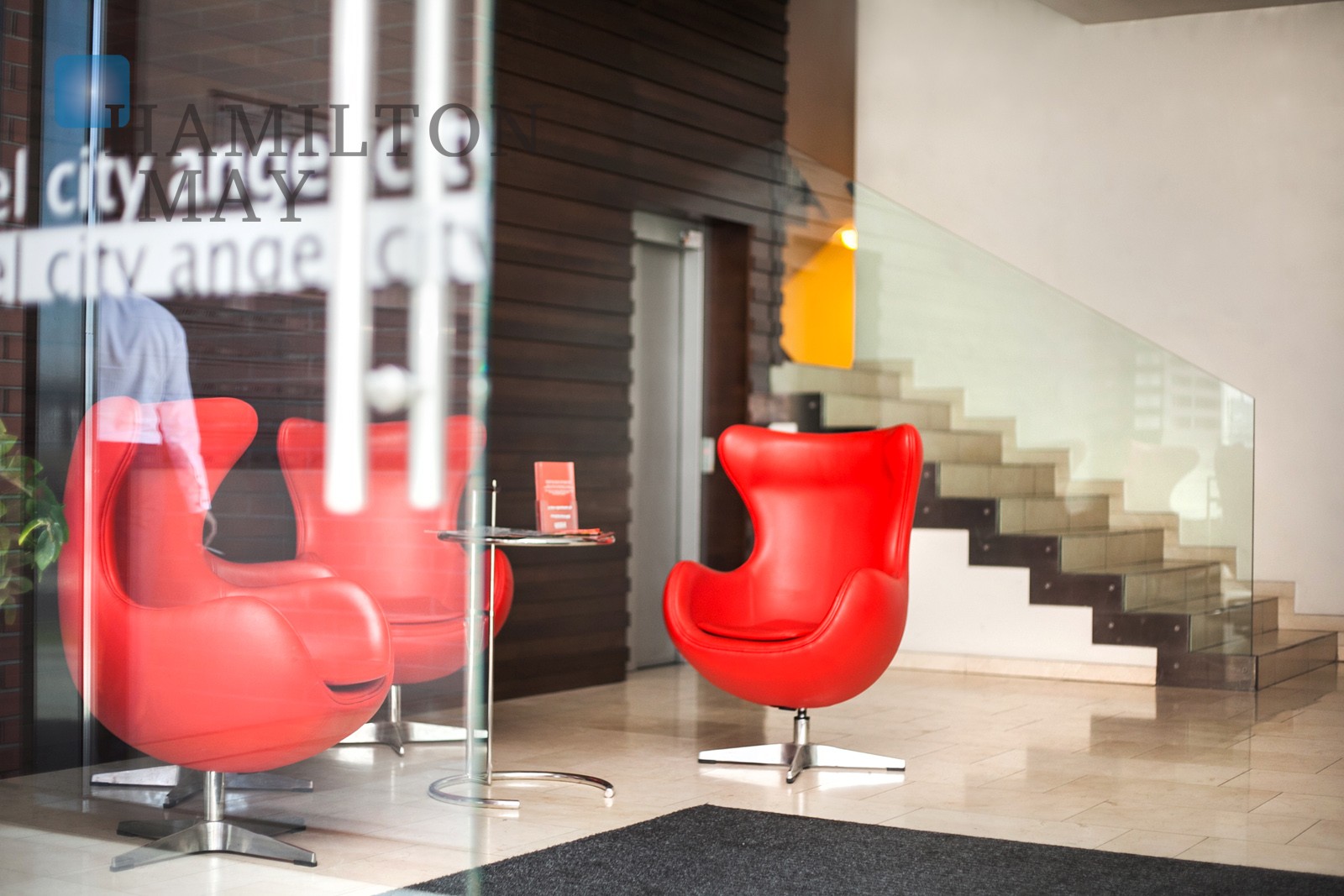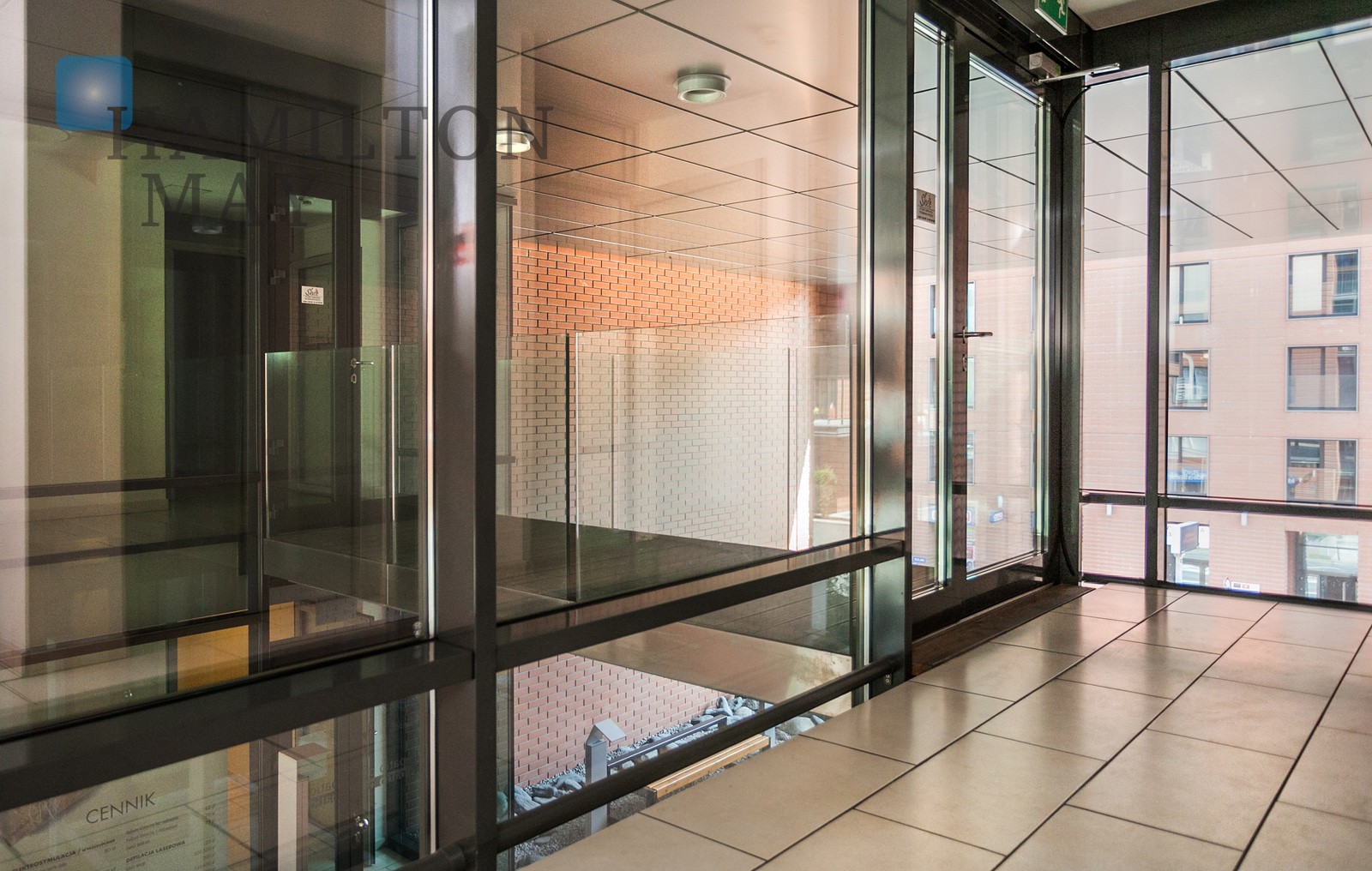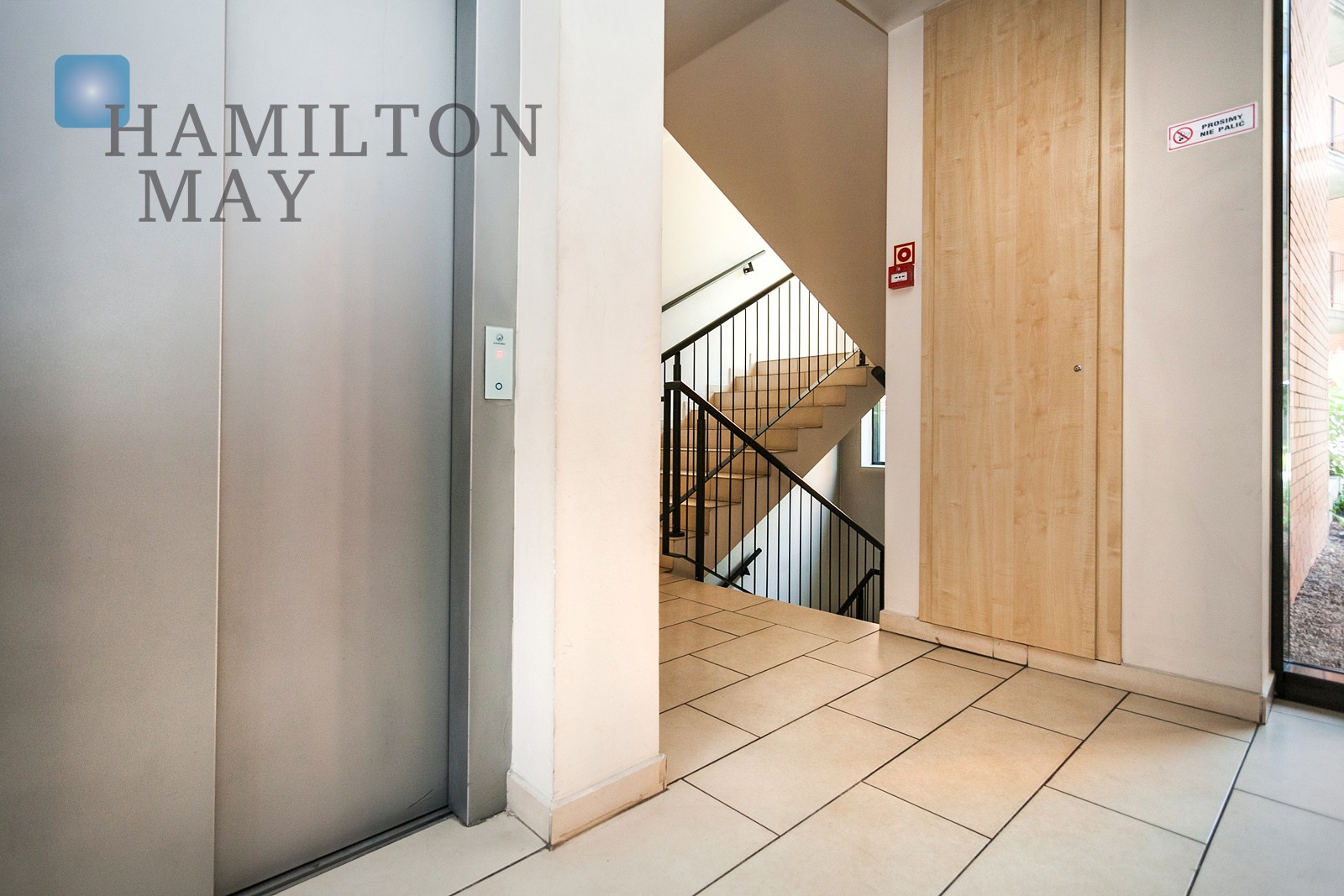 Angel City in Krakow Poland sales listings
---
Ref 15469
835,000 PLN

(186,596 EUR)

Size:

52m2
Hamilton May presents a one-bedroom apartment facing the inner courtyard of Angel City.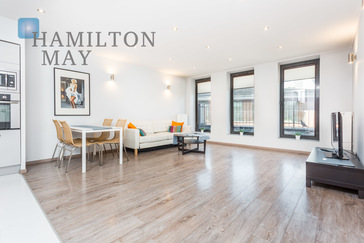 Ref 11753
710,000 PLN

(158,663 EUR)

Size:

58m2
We are pleased to present a quiet, spacious one bedroom apartment with a wardrobe, facing the courtyard, available for sale in the modern Angel City complex in the center of Krakow.
Ref 15700
740,000 PLN

(165,367 EUR)

Size:

43m2
Hamilton May offers a one bedroom apartment available for sale in a perfect location, on Szlak street.
• New and prestigious development in the centre of Krakow, adjacent to the main train station and the new Galeria Krakowska shopping centre.

• The building was completed in 2009.

• A total of 350 apartments, ranging from studios to one-bedroom and two bedroom layouts.

• Underground parking, 24 hour security and concierge.

• Five separate buildings up to six storys high with a brick façade.

• Apartments for Sale through Hamilton May real estate sales office.

• Apartments for rent through Hamilton May real estate letting agency.

The location of the development is both a positive and a negative. Whilst in the heart of the regenerated "New City" area of Krakow and close to the Galeria Krakowska shopping centre, Politechnika University and of course the old town, it is also next to several busy new roads and also opposite the main train station of Krakow (Dworzec Główny) and its many tracks which enter from the NW of the city. c It could have been argued that the site would have been better suited to a hotel rather than a residential development. However, it has appealed to the investor market, and should command good rents for markets such as young professionals, foreign students and expat workers in Kraków.

In Angel City, the desirability of an apartment will be very much dependent on its location within the development. Apartments on higher floors facing the internal courtyard will be most desirable, those on lower floors and facing the road and intersections will be least desirable. Whilst the development was essentially sold-out before construction began, the developer does have a handful of apartments still remaining for sale.

For investors who have purchased off-plan in Angel City, we can recommend local companies who can complete high standard interior finishing works at significantly cheaper prices than those offered by the developer. We also offer management services and have built a strong reputation on the local market
List your property in Angel City
Call Hamilton May between 9am and 5pm on:
(+48) 12 426 51 26
---
---
---
---
sale price from
550,000 PLN
---
Avg. sales price/m
2
11,500 PLN
---
---
---